This article is an extract from the book 'Everything you need to know about Xero Practice Manager'
Get a copy for your desk at www.linkedpractice.com
Job set-up process templates
To-dos is a feature within Xero Practice Manager (XPM) that allows us to create and template check sheets and checkboxes that relate to a specific job. This enables people working on that job to see in real time what remains to be done in that job set-up process. Especially where we might have multiple people responsible for various steps, this allows us to set up our jobs properly, faster.
To-dos are optional. You may implement them to identify the job set-up steps and nail your internal processes. They are also an excellent training tool for new team members to get up to speed quickly on your unique internal processes. You must select a task to put the to-do's against in your job templates, eg. the 'Annual Accounts – Preparation' task. Keep in mind, however, that to-dos can become a nuisance for veteran staff members, so use them sparingly.
Enjoy this article? Buy the book.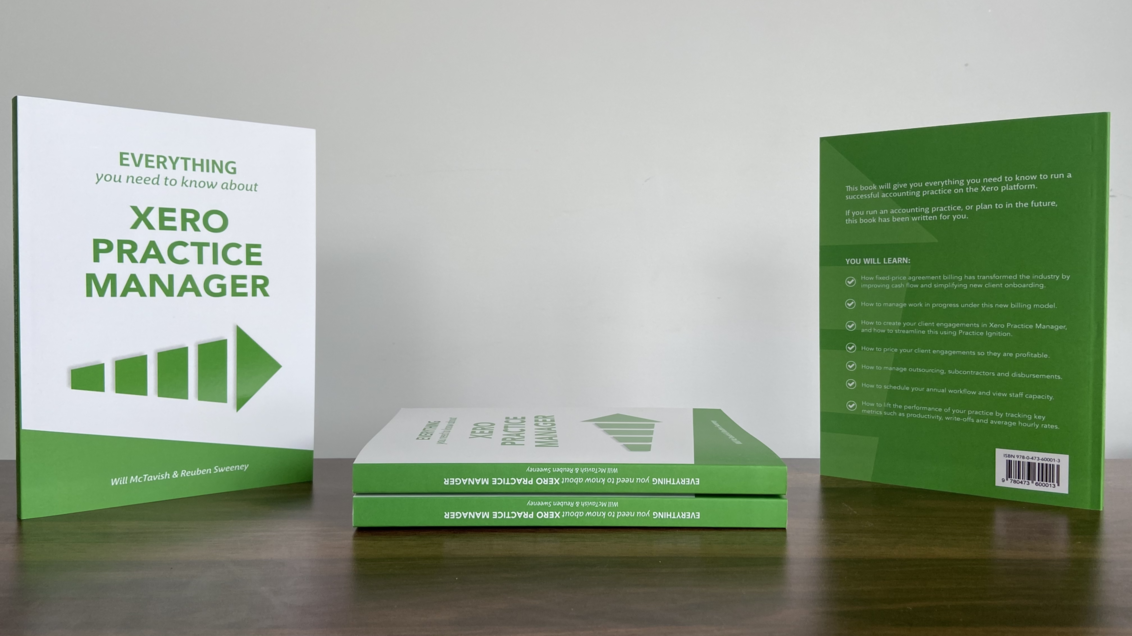 Need help setting up, fixing up, or getting up to speed on Xero Practice Manager?

We can help at www.linkedpractice.com