This article is an extract from the book 'Everything you need to know about Xero Practice Manager'
Get a copy for your desk at www.linkedpractice.com
Single ledger
By maintaining a single ledger between accountant and customer, we are able to reduce the duplication of work between our customers and our teams. Instead of exchanging accounting files once a year, financial records are updated in real time and are instantly verifiable with who and when they were updated. Supporting documents such as invoices can be embedded within the transactions themselves, making the collection of records seamless. Adjusting journal entries between accountants' and customers' accounting systems becomes a thing of the past.
Ledgers linked to jobs
One of the unique aspects of accounting is that much of the work is predictable, with annual engagements that don't vary much year to year. Xero Practice Manager (XPM) allows practices to link their customer ledgers to the related engagements and have these roll over year on year. This allows accountants working on these jobs to add time directly to jobs in the same place they access customer accounting information. In some countries, tax information can also be collected directly from a customer's Xero, then prepared and filed with the relevant authorities directly from XPM.
Enjoy this article? Buy the book.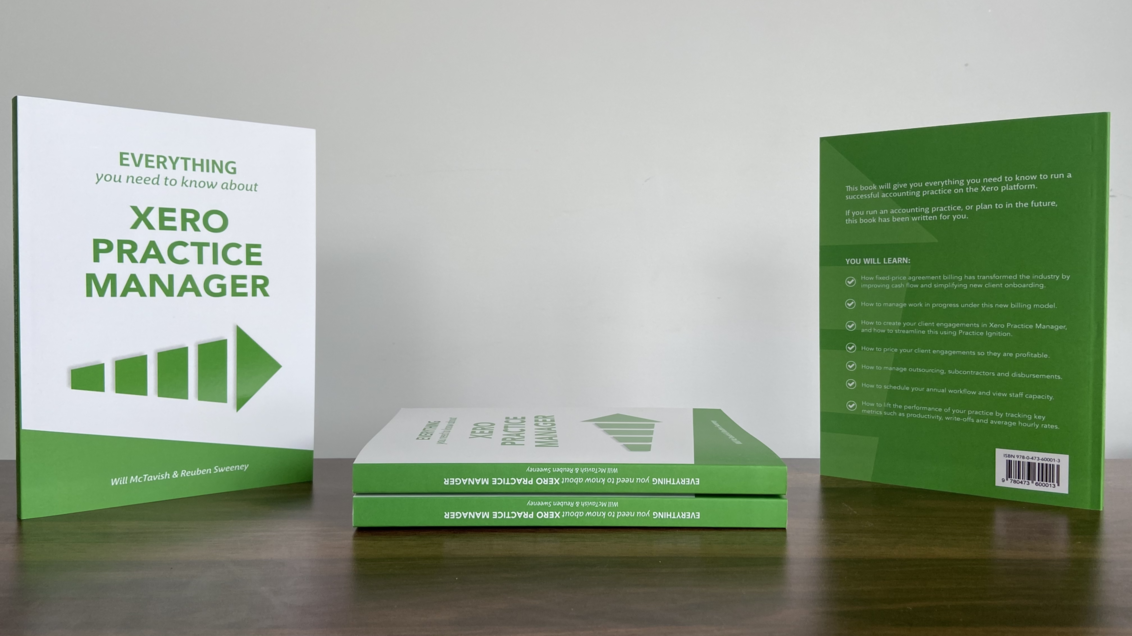 Need help setting up, fixing up, or getting up to speed on Xero Practice Manager?

We can help at www.linkedpractice.com