This article is an extract from the book 'Everything you need to know about Xero Practice Manager'
Get a copy for your desk at www.linkedpractice.com
A Grim Past
Life before Xero was grim for accounting practices and business owners alike. Accounting practices had no choice but to store and manage large volumes of data on behalf of their customers. Accounting records were exchanged like precious penguin eggs once a year in order to prepare financial statements before being handed back to the client several months later, by which time the information in them was already obsolete and of no use to anyone.
Accountants had to maintain two sets of ledgers, one in the file they were provided by the customer and another internally which kept their own record of their customer's transactions. Large and complex adjusting journal entries were made between systems with onerous documentation to support them. For many practices this is still a grim reality.
What if it could be different? What if there was a single ledger shared between accountant and customer? What if that ledger was time, date and user stamped with every change made? What if you could control who could see and do what with it? What if you didn't need to store that ledger on an expensive server? What if that ledger was accessible anywhere? These are just some of the new and exciting realities faced by accounting practices using the Xero platform for their practices and customers.
Cloud vs On-Premise
Servers aren't cool. None of us got into business to buy, build or maintain the hardware and software required to run them. Fortunately, organisations like Amazon, Google and Microsoft did and can do so at a comically low monthly cost. Even better, you don't need to deal directly with these providers any longer as the services you use do that themselves. Every app your team needs to manage client records and prepare their financial statements can now be managed securely via cloud-based apps, at a very low cost.
Using a cloud-based practice management app allows accounting practices to operate remote teams. This has the benefit of allowing them to deliver services nationally and sometimes internationally, beyond the limits of any physical offices they might have. The flexibility to have teams working remotely allows accounting practices to compete for the very best talent and the very best customers. Where other practices might be burdened with significant overheads like rent, practices using cloud-based systems are lighter and have the opportunity to operate more profitably.
Without the complexity of an on-premise server, practices using cloud-based systems are able to engage off-shore service providers quickly and securely. This allows them to further leverage their teams' time.
Enjoy this article? Buy the book.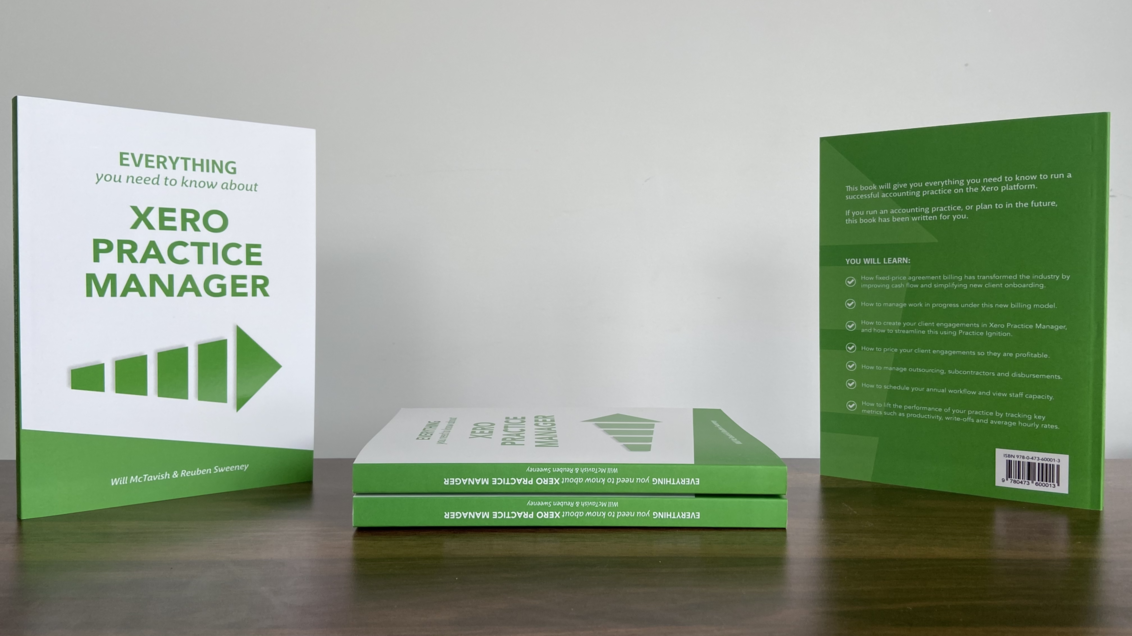 Need help setting up, fixing up, or getting up to speed on Xero Practice Manager?

We can help at www.linkedpractice.com