This article is an extract from the book 'Everything you need to know about Xero Practice Manager'
Get a copy for your desk at www.linkedpractice.com
The last integration is between XPM and Link Reporting. This integration is very simple because it is only one way. This means Link Reporting does not need to send any information to XPM. It imports the WIP ledger data and analyses with a clever set of algorithms to provide insights that are not available in XPM. The increased visibility shows practices how to easily improve productivity, and reduce write-offs. We will look further into Link Reporting in later chapters.

Enjoy this article? Buy the book.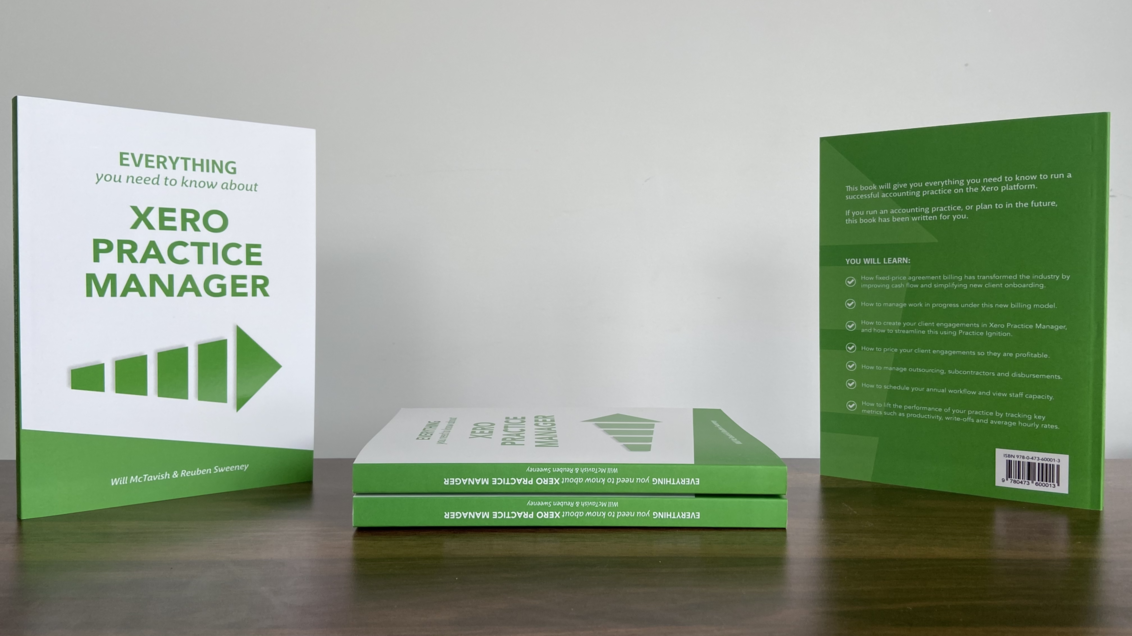 Need help setting up, fixing up, or getting up to speed on Xero Practice Manager?

We can help at www.linkedpractice.com