This article is an extract from the book 'Everything you need to know about Xero Practice Manager'
Get a copy for your desk at www.linkedpractice.com
The next integration to talk about is Practice Ignition. Practice Ignition integrates with both Xero and XPM. So you could say, it's pretty clever. Practice Ignition manages the proposals you have with your clients. When a proposal is accepted, the following will occur:
A job is created in XPM
Invoices are created in Xero based on the billing details of the proposal.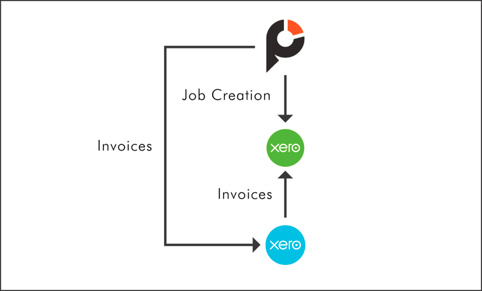 Let's look at these two processes in more detail.
When an engagement is accepted in Practice Ignition, it will create a job in XPM based on the job templates it was assigned when the proposal was created. So, if we create a proposal for Annual Accounts and GST, we would select 'Annual Accounts' and 'GST' as 'Services' when we created the proposal in Practice Ignition. The 'Services' in Practice Ignition map to job templates in XPM, so when the proposal is accepted, XPM will know to apply the 'Annual Accounts' and 'GST' job templates to the job when it is created by Practice Ignition.
The other thing Practice Ignition does is create the invoices in Xero. This is a bit different than what was mentioned above. If you are not using Practice Ignition, you would set up repeating invoices in Xero, which then flow back to XPM against the job. When using Practice Ignition, however, you don't have to worry about creating the repeating invoices in Xero, because Practice Ignition will create these for you on a monthly basis. We will cover this workflow in more detail in Chapter 7: Setting Up Engagements.
Enjoy this article? Buy the book.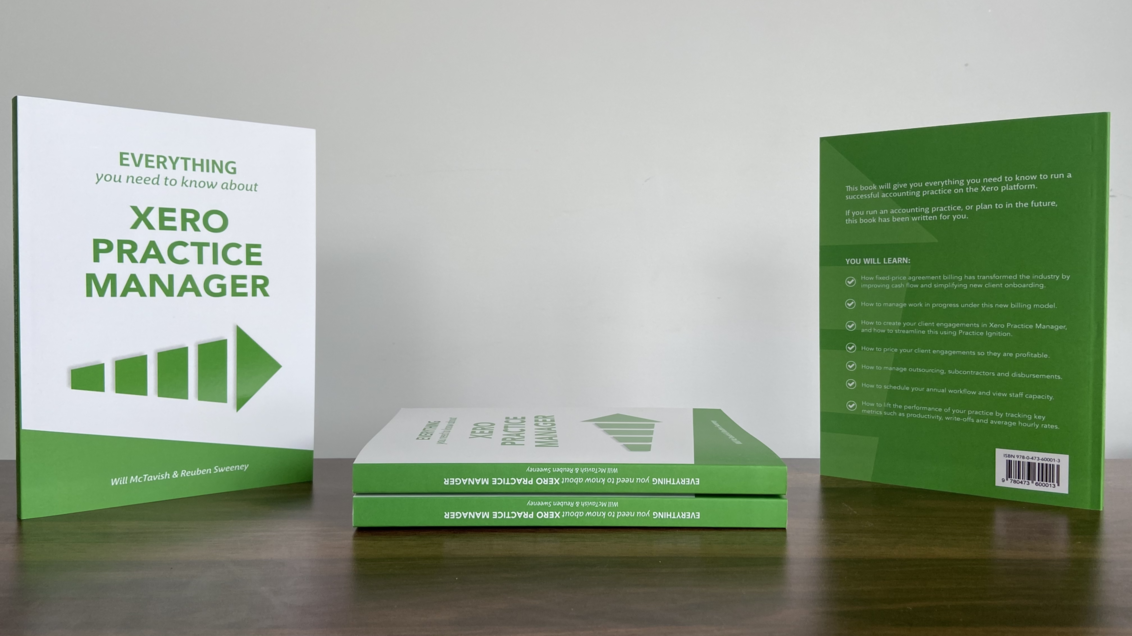 Need help setting up, fixing up, or getting up to speed on Xero Practice Manager?

We can help at www.linkedpractice.com