The Account Manager field for each client in Xero Practice Manager determines the default account manager applied to every new job for that client. It is best to ensure every new and existing client has an account manager (partner) assigned. This will enhance the reporting in your practice by allowing you to report on things like revenue by partner etc.

Fortunately this field can be easily updated in bulk using the method below:
To bulk update your [Client] Account Manager field follow the steps below:
Go to Business>Settings>Export and export file type 'Generic-Client'
Download the spreadsheet provided and sort by 'Account Manager' field
Update the account manager and remove any clients you haven't edited.
Save as a csv
Go to Business>Settings>Import and import file type 'Generic-Client'
Enjoy this article? Buy the book.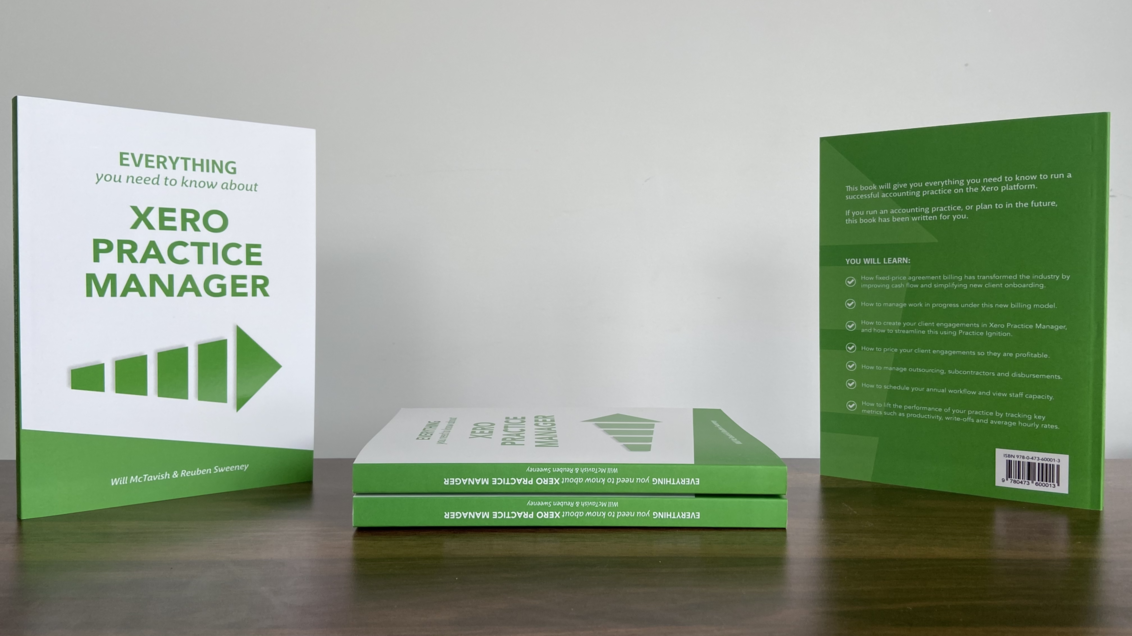 Need help setting up, fixing up, or getting up to speed on Xero Practice Manager?

We can help at www.linkedpractice.com