This article is an extract from the book 'Everything you need to know about Xero Practice Manager'
Get a copy for your desk at www.linkedpractice.com
Reporting on client performance gives us insight into which clients are most profitable, and which are least profitable. We want to identify our most profitable clients so we can profile them, and find more of them. We want to identify our least profitable clients so we can investigate why their jobs were unprofitable. It could have been underpriced or there could have been an insufficient amount of training for our staff to complete the tasks. Either way, we need to investigate and make changes so the same issues do not arise next year.
We want to analyse our completed jobs to find out what went well and what mistakes we made, so we can correct them for future engagements. In a perfect world we would catch all write-offs before they occur using the Open Job report in Link Reporting. In reality, however, some things just don't go to plan. Some jobs go over budget, and some we take an absolute bath on. We want to learn from these experiences so we don't repeat them next year.
Jobs and clients go hand in hand. A client may have a number of jobs throughout the year. Some we win, some we lose, but overall we want to understand the profitability of the client, not just stand-alone jobs.
There are many great metrics to look at when reviewing the performance of jobs and clients. Here we just want to focus on the top three. These are:
Job profit
Job write-offs
Average hourly rate.
Let's explore each of them a bit further, then look at how we can best use these metrics to understand our client profitability.
Enjoy this article? Buy the book.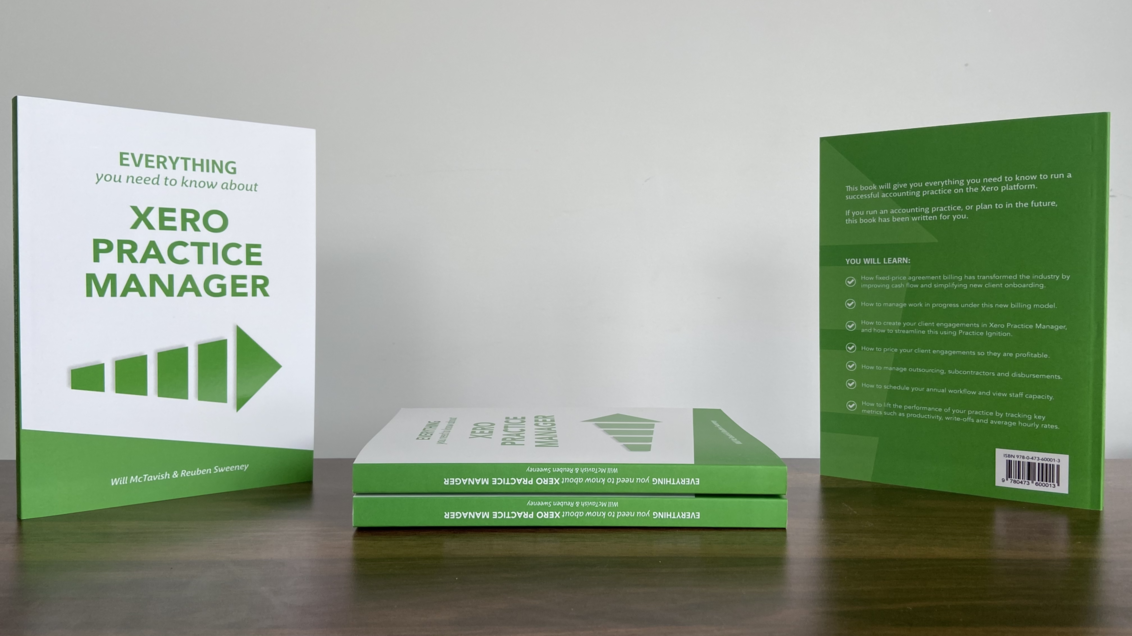 Need help setting up, fixing up, or getting up to speed on Xero Practice Manager?

We can help at www.linkedpractice.com