This article is an extract from the book 'Everything you need to know about Xero Practice Manager'
Get a copy for your desk at www.linkedpractice.com
Team reporting
As accountants, we are in the business of selling time. The more efficient we become at selling time, the more profitable our practice will be. Monitoring your staff performance is essential to running an efficient practice because it allows you to see what is happening in their world. As much as we'd like to create a culture where people put their hand up and ask for help, the reality is that not everyone feels comfortable doing this.
We track our staff performance because it allows us to see where our team is struggling so we can help them, and praise them when they do great work. It's a common misconception that tracking team performance makes staff feel like they are being watched by Big Brother. If you have the right culture and right attitude, this couldn't be further from the truth.
Tracking staff performance allows staff to see where the goalposts are. Most people are goal orientated and like to be acknowledged when they do well. If you track their performance you can help them when they are struggling, and praise them for great work. Key performance indicators (KPIs) and targets keep staff more engaged with their work because they feel they are contributing to the overall success of the practice. Reviewing the performance of your staff will help them to be more successful, which makes the practice more successful.
It's important to acknowledge that the financial metrics we can pull from XPM are not the full story. There are non-financial considerations we must also be aware of. Here are some examples:
How does this person contribute to the team culture?
How much does this person help others around the office?
How does this person show they care about their job and their co-workers?
How committed is this person to our company vision?
How strong are the relationships this person has built with our customers?
Those are some examples of non-financial considerations that must be made when reviewing a staff member's performance. On the other hand, we are operating a business and need to ensure our team is producing good-quality work at a profitable rate. In order to do this, there are some key metrics we should keep an eye out for. These are:
Productivity
Staff write-offs
Invoiced by staff
Average hourly rate.
In the following articles will be investigating these four metrics, then look at how we can use them to conduct a successful performance review.
Enjoy this article? Buy the book.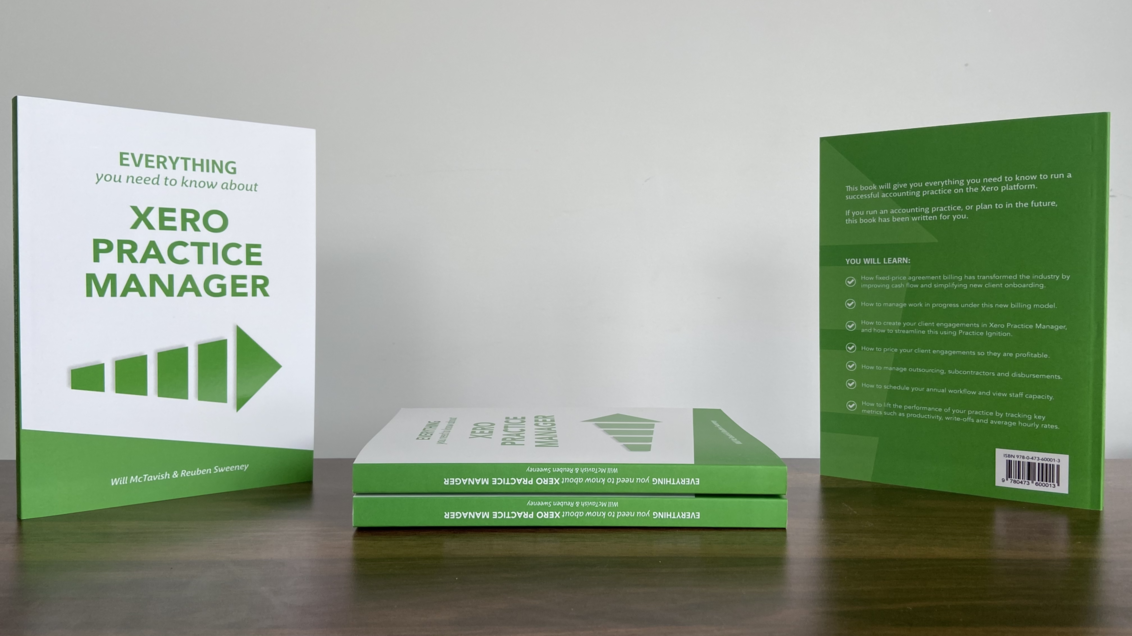 Need help setting up, fixing up, or getting up to speed on Xero Practice Manager?

We can help at www.linkedpractice.com