This article is an extract from the book 'Everything you need to know about Xero Practice Manager'
Get a copy for your desk at www.linkedpractice.com
Compliance
There are non-optional costs involved in running a business, which include meeting our legal and contractual reporting obligations to various external entities. Examples include annual accounts preparation, tax filing, sales tax, payroll and bookkeeping. Almost every accountant offers these services to their customers, however, they have been affected by three major factors:
Accounting technology
Increased compliance requirements
Outsourcing
Accounting technology has allowed practices to automate many of the compliance requirements faced by business owners. Bank feeds, smart reconciliation, accounts payable processing, payroll and tax filing are just some of the areas that have been automated for accountants and business owners alike. Because the time required to provide these essential compliance services has reduced, the same number of accountants can now support more customers' compliance needs. Increased supply and increased competition have reduced the price accountants can charge for these services. With little to differentiate the delivery of these services, compliance has been commoditised.
In most countries, compliance requirements have increased in step with the increased automation. Governments, banks and non-government organisations are demanding greater transparency, frequency and detail of reporting for all businesses. Many of the efficiencies gained through increased automation have been eroded by the increased compliance required. It now takes longer than ever to ensure our customers are remaining compliant with relevant authorities and legislation. Despite this, clients expect it to be easier and cheaper than ever.
Cloud-based technologies have created opportunities to outsource many of these non-automated processes to lower-waged economies like the Philippines and India. The entry-level work like bank reconciliation, accounts receivable, accounts payable etc that was once completed by accounting graduates has either been automated or sent offshore. Local higher-skilled talent is now being used to review the work that has been completed offshore. This has allowed accountants to further leverage their time so they can support more customers while simultaneously providing more scope to compete on price.
It appears to be a race to the bottom for many compliance services. So where can an accounting practice earn its profits? Advisory.
Enjoy this article? Buy the book.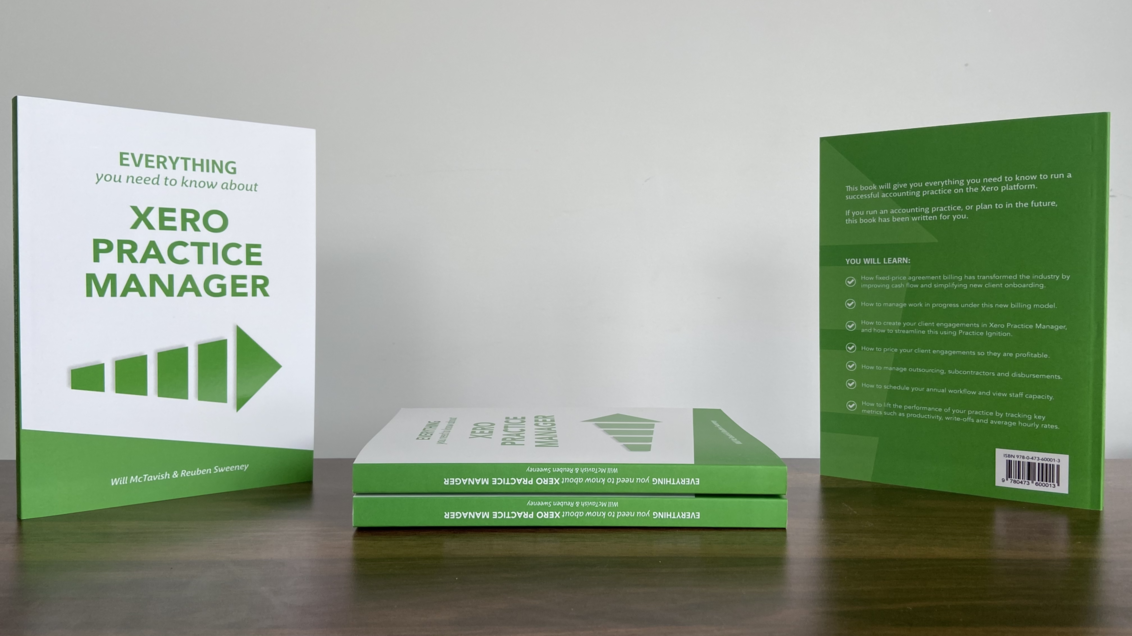 Need help setting up, fixing up, or getting up to speed on Xero Practice Manager?

We can help at www.linkedpractice.com