This article is an extract from the book 'Everything you need to know about Xero Practice Manager'
Get a copy for your desk at www.linkedpractice.com
Advisory
What customers value more than having their compliance taken care of, is the interpretation and advice that comes with it. Examples of this include budgeting, cash-flow forecasting and strategic planning, to name but a few. These services bring customers' accounting data to life by adding context, action and accountability to the compliance services already being delivered.
With the volume, frequency and reliability of data that is now available to a business owner, these types of services are flourishing. Cloud accounting technology has presented an opportunity to deliver exceptional, timely advice to customers that has never before been possible. Unlike compliance, however, it is more difficult to automate these bespoke services as they rely heavily on the person delivering them. The relationship and communication between accountant and customer have become more valuable than ever.
Pricing advisory services has become the new challenge. The scope of services tends to be wider, with the deliverables looser or less tangible. The estimated time required is more difficult to calculate. It is important therefore to monitor the pricing and delivery of these advisory services to ensure customers are consistently receiving quality advice at a price that is profitable to the practice. Accounting practices also need to monitor which advisory services they are good at delivering, and who in our practices is good at delivering them.
The best way to get started offering advisory services is to come up with a line of service offers, and teach your team to spot opportunities to upsell your clients onto these advisory services.
Let's look at an example:
Jenny has just completed the financial statements and tax return for Anderson's Alpacas Limited, who made a $360,000 after-tax profit this year. Rather than just sending the tax returns through for signing, she could suggest that Mr Anderson comes in for a planning day to talk about his exceptional growth and where he could best invest the profits. Mr Anderson is an alpaca expert, not a business expert. Should he pull a dividend and pay off his house? Or should he invest in a new state-of-the-art spinning machine to manufacture alpaca blankets to export to Hong Kong?
Your clients need your advice just as much as they need their tax returns filed. Find opportunities to help them. You'll be surprised at how open they are to receiving advice from you – their number one trusted advisor.
Enjoy this article? Buy the book.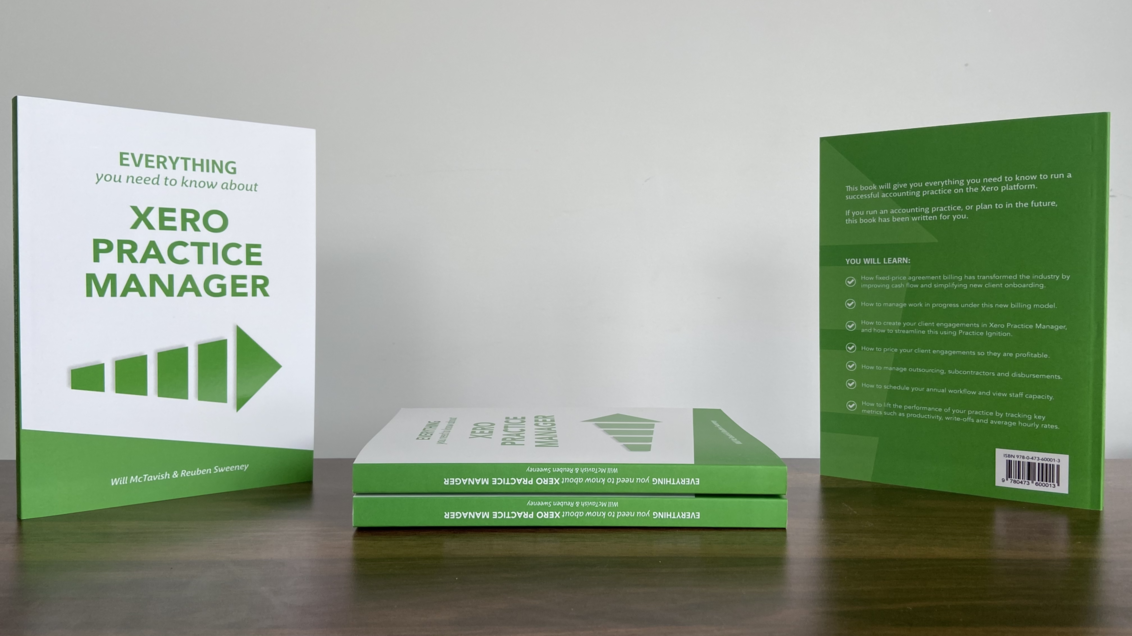 Need help setting up, fixing up, or getting up to speed on Xero Practice Manager?

We can help at www.linkedpractice.com