This article is an extract from the book 'Everything you need to know about Xero Practice Manager'
Get a copy for your desk at www.linkedpractice.com
Services
As accountants we deliver a wide variety of services to our customers. For most accounting practices this could be between 10–40 different services. In order to offer these services, we need to resource them. This means we need to find and/or train people to deliver these services consistently well, so they provide value to the customer and generate a profit for the practice.
Not all services are created equal, with many requiring a very specific set of Ben Affleck-like skills gained through formal training and experience. Because of this, some of these services command a higher price than others due to the scarcity of skills and the associated risk involved in delivering them.
It is important that we identify up front what services we offer our clients, and have the skills in-house to be able to deliver them. We also want to be clear on what we call our services, so they are easier to quote, our team is able to enter their time sheets with less hassle, and our reporting tells a complete story. These services become our tasks in Xero Practice Manager (XPM) and if we organise them well, they can offer us deep insights into what we're good at.
Revenue streams
Revenue streams are groups that describe the type of revenue being earned by those services. They provide insight into the types of services being demanded by our customers, and the revenue and profitability in delivering those services. By understanding where our revenues and profits are coming from, we can better hire, train and equip our future accountants with the skills they will need. Below outline the two main revenue streams that might exist in your accounting practice.
Enjoy this article? Buy the book.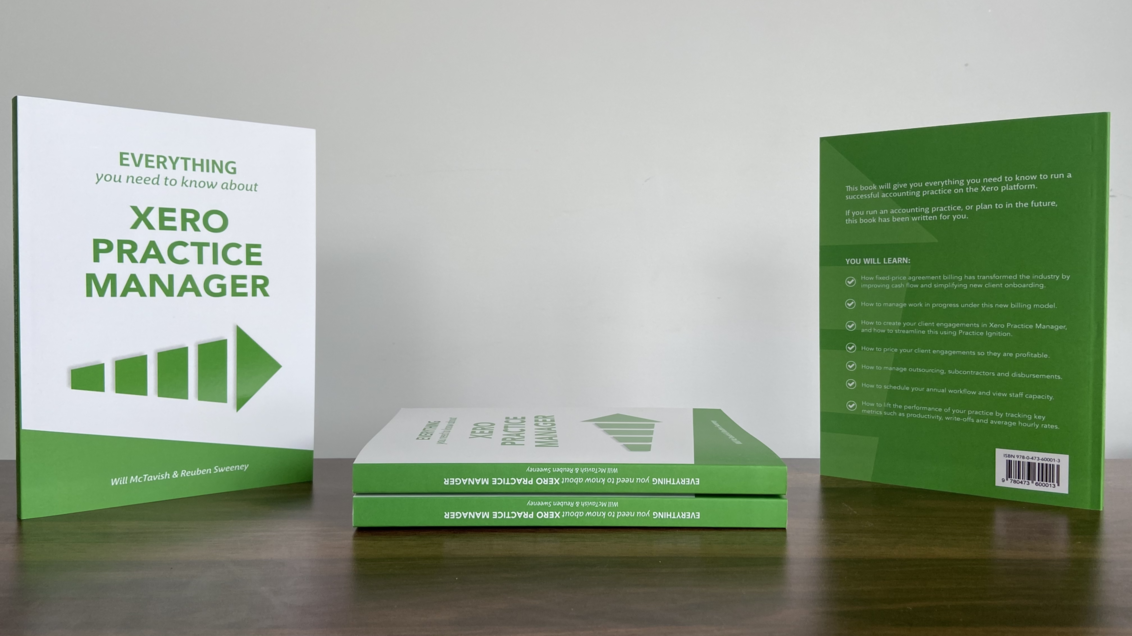 Need help setting up, fixing up, or getting up to speed on Xero Practice Manager?

We can help at www.linkedpractice.com