This article is an extract from the book 'Everything you need to know about Xero Practice Manager'
Get a copy for your desk at www.linkedpractice.com
There are some settings in XPM you need to get right. In this section we'll be reviewing the essential settings to ensure your practice is set up to succeed.
To get started, go to 'Business > Settings > Staff' in your XPM.
Staff settings
Our staff settings can be found under 'Business > Settings > Staff' and determine the default rates used for each team member when they do a time sheet. We can also set up custom task rates where they may have different rates depending on the type of activity. Whenever a time sheet is entered, there are two types of rates applied to the job: a 'Base Rate' and a 'Billable Rate'.
Base rates
Base rates represent the direct cost of an hour of a team member's time. They are essential for job, client and team profitability reporting from your XPM. Common faults occur when $0.00 is entered as a base rate, so all staff appear free on all jobs. Another common fault is to enter the base rate equal to the billable rate, which makes all jobs appear at 0% margin. It is important that you enter a sensible number here for all team members.
There are many ways of calculating this and all of them are estimates at best. This is because of the variable volume of hours a team member works. The best approach is to take the annual salary for a team member and divide it by the number of hours they work each year. This excludes any leave.
Let's look at an example:
Jenny is a senior accountant and is paid an annual salary of $100,000. In her contract, Jenny works 40 hours per week and is entitled to four weeks of paid leave each year. Her base rate would therefore be calculated by multiplying the 40 hours by the number of weeks she works, which is 48. Jenny therefore works 1,920 hours each year (approximately). We divide her $100,000 salary by the 1,920 hours she works, to arrive at a base rate of $52.08. We may want to include any financial benefits such as health insurance or retirement contribution as part of her salary for this calculation. The important point is we are not applying an overhead cost to Jenny's base rate. It is just her direct cost.
It is important to note that the base rates entered in XPM are not able to be applied retrospectively. This means that your historical job, client and team profitability reports will not be updated to reflect any new base rates you enter here. Only future time sheets will be affected. If you haven't got this correct from the start, you can still view historical job, client and team performance accurately with Link Reporting as it provides a lot more flexibility around historical base rates. Link Reporting is covered in more detail later in this book.
Director base rates
The direct cost of a director's time to a job is variable, not only in the number of hours they work as for other team members, but also in the wages, salary and benefits they may withdraw throughout the year. Here it is best to use an equivalent market rate for what a non-owning director might be. Even where you may be the only person working in your business or may not draw a wage/salary yet, still apply a base rate to your time that is equivalent to what your market rate might be if you had to hire someone with your skills and experience.
Enjoy this article? Buy the book.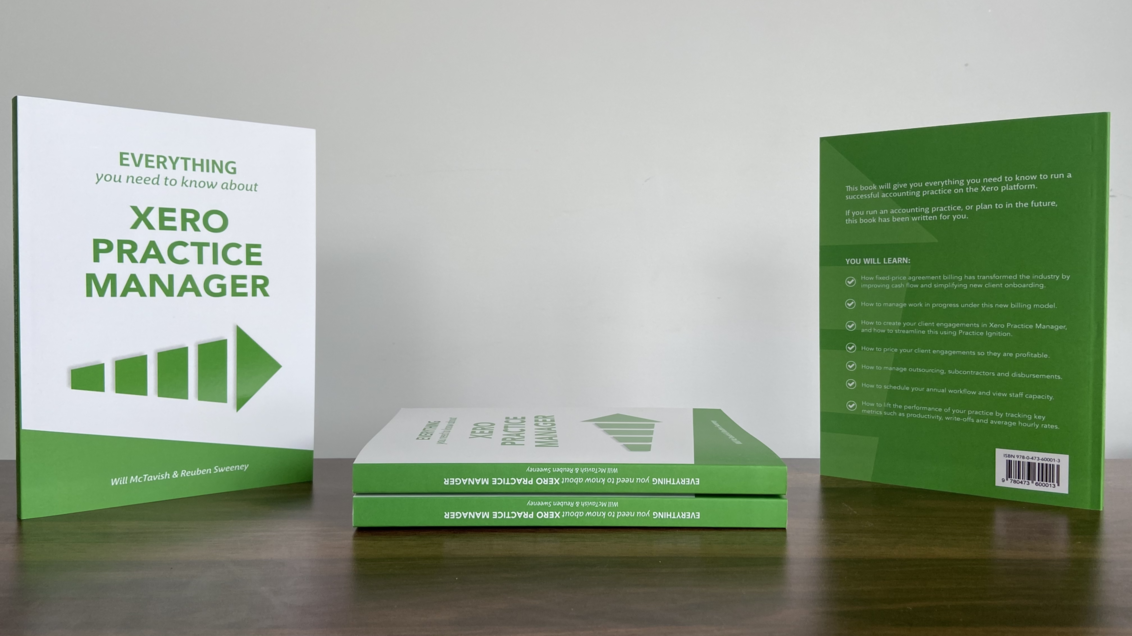 Need help setting up, fixing up, or getting up to speed on Xero Practice Manager?

We can help at www.linkedpractice.com