This article is an extract from the book 'Everything you need to know about Xero Practice Manager'
Get a copy for your desk at www.linkedpractice.com
There are some settings in XPM you need to get right. In this section we'll be reviewing the essential settings to ensure your practice is set up to succeed.
To get started, go to 'Business > Settings > Xero' in your XPM.
KPI/WIP reporting
One of the big benefits of the XPM and Xero integration is that it is two-way. This is not only for payments but also for invoices. We want our customer invoices generated in Xero to flow back to the related jobs in XPM. This is especially important where you are using Xero repeating invoices to generate your monthly fixed-price agreement invoices. We'll be covering this in more detail in Chapter 7: Setting Up Engagements and Chapter 10: Invoicing.
What we do not want is an ad-hoc job created for our Xero invoices that does not match an existing job. This creates a WIP nightmare as we have random floating negative entries on our WIP ledger associated with customers but not with particular jobs. It is essential that all Xero invoices which relate to a job have either the job number or client order number entered in the invoice reference field in Xero. We'll also be covering this in more detail in Chapter 7: Setting Up Engagements.


Enjoy this article? Buy the book.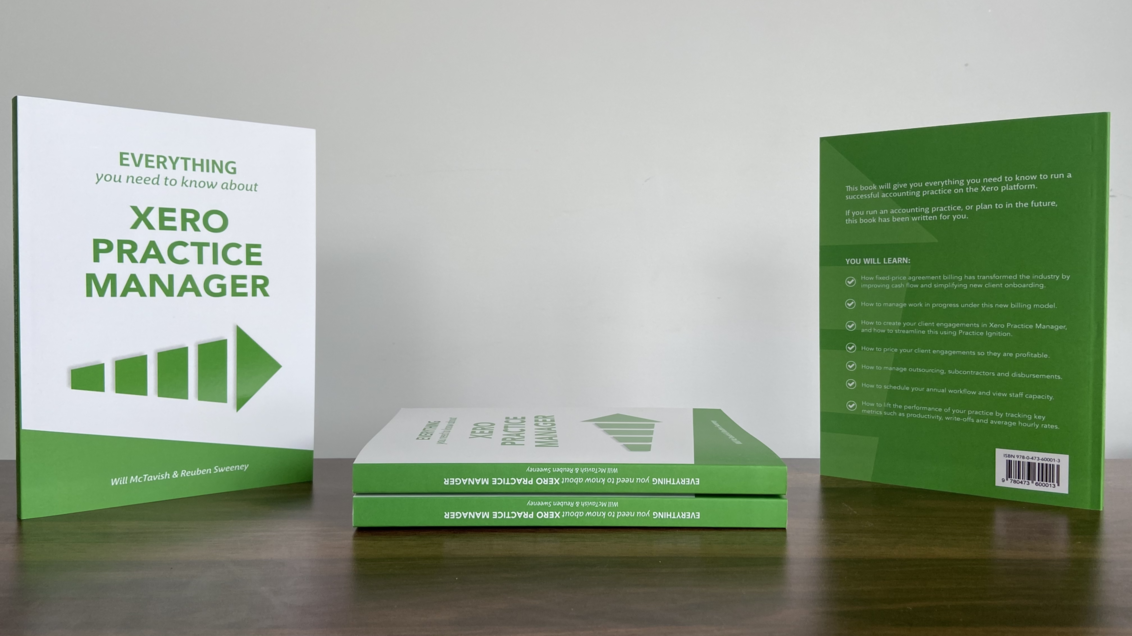 Need help setting up, fixing up, or getting up to speed on Xero Practice Manager?

We can help at www.linkedpractice.com