This article is an extract from the book 'Everything you need to know about Xero Practice Manager'
Get a copy for your desk at www.linkedpractice.com
There are some settings in XPM you need to get right. In this section we'll be reviewing the essential settings to ensure your practice is set up to succeed.
To get started, go to 'Business > Settings > Xero' in your XPM.
Invoice payments
Ensure that you are automatically importing invoice payments from Xero. This will allow your job managers to see whether invoices associated with a job have been paid without having to give them access to your Xero.
It is worth noting here that using XPM for your debtors is not a good idea. Xero is the best place to be managing this as it is the 'source of truth'.
Enjoy this article? Buy the book.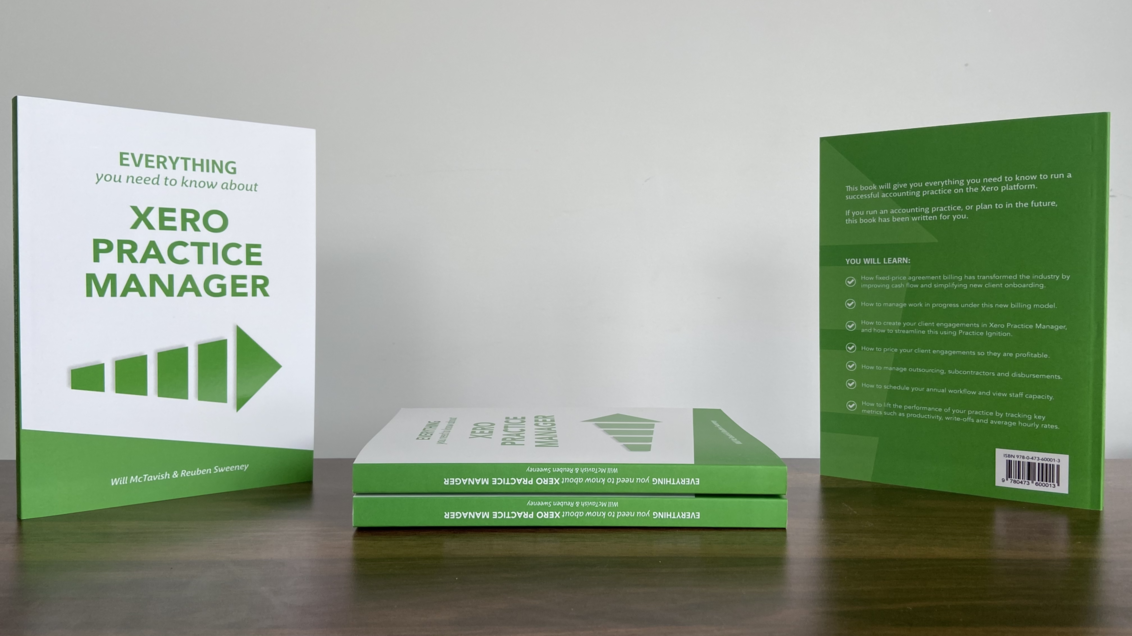 Need help setting up, fixing up, or getting up to speed on Xero Practice Manager?

We can help at www.linkedpractice.com