This article is an extract from the book 'Everything you need to know about Xero Practice Manager'
Get a copy for your desk at www.linkedpractice.com
There are some settings in XPM you need to get right. In this section we'll be reviewing the essential settings to ensure your practice is set up to succeed.
To get started, go to 'Business > Settings > Client Settings' in your XPM.
Client settings
There is very little you need to add, edit or modify with your client settings as most of these are already set up correctly for you. There are some areas and definitions that it pays to be aware of, which are covered below.
Clients vs contacts
Another important distinction is the difference between a client and a contact. The client represents the entity and the contact represents the living, breathing human or humans you deal with in relation to that entity. Contacts have heartbeats, clients do not. This may become confusing where we are preparing tax returns for individuals and the client and the contact are identical. It is important to note this distinction, however, as multiple contacts can belong to a client and every client should have a contact.
Following on from the example earlier, David Dickins would be a contact on all three entities. It's important to understand that the contact 'David Dickins' is not the client 'David Dickins'. The contacts reside in a different area in XPM to the clients.
Enjoy this article? Buy the book.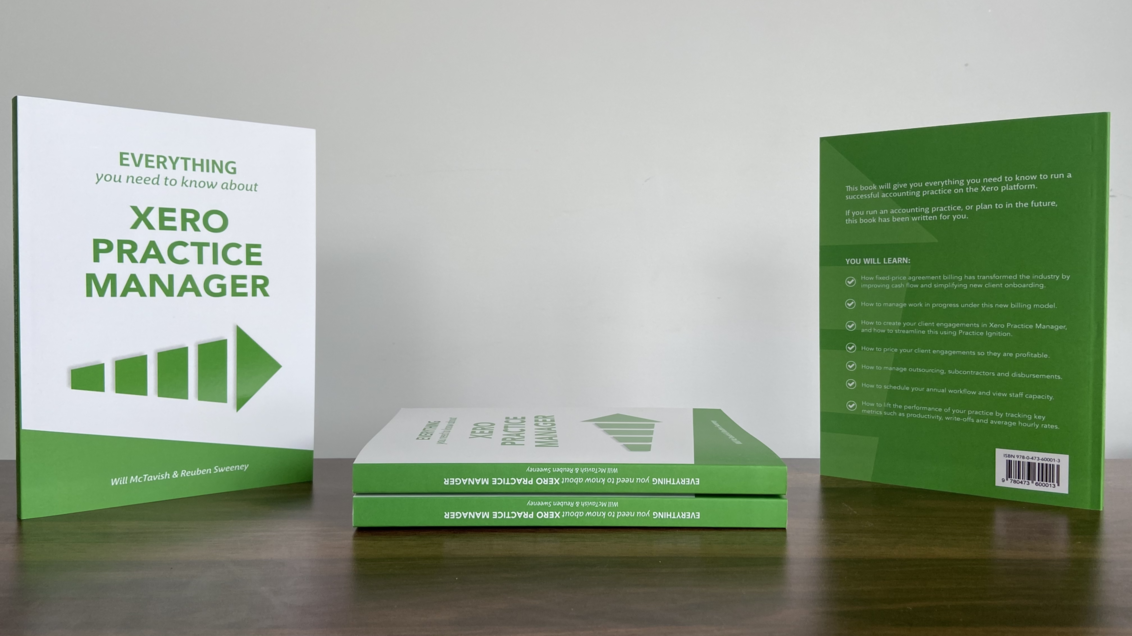 Need help setting up, fixing up, or getting up to speed on Xero Practice Manager?

We can help at www.linkedpractice.com