This article is an extract from the book 'Everything you need to know about Xero Practice Manager'
Get a copy for your desk at www.linkedpractice.com
There are some settings in XPM you need to get right. In this section we'll be reviewing the essential settings to ensure your practice is set up to succeed.
To get started, go to 'Business > Settings > Costs' in your XPM.
Job Costs
Your costs are anything that is not time related that you want to bill, or recognise as an expense on the job for. Some examples could be a Xero subscription cost, travel fee, subcontractor invoice or printing costs.
Your cost list is located under 'Business > Settings > Costs'. This provides your practice with a structured list of the type, description and rates of various costs you may incur in delivering your services.
For most accounting practices this is a short list. Below are some examples of the types of costs you might have and some example rates:
Xero Subscription $0
Outsourced Services $0
Annual Return Filing Fee $115
Mileage/km $0.77
Flights $0
Accommodation $0
Where possible, you can load in some standard rates for these costs to speed up and add consistency for your staff adding costs to jobs. Where this cost or rate changes job to job, eg. Xero subscriptions, it is okay to enter a $0 unit cost rate and a $0 unit price rate. These can then be updated when they are entered on a job.
When adding costs to this list, it is a good habit to populate the cost code and for these to be unique. This makes it easier where we may need to update these in bulk in the future. These cost codes can be anything as long as they are unique, eg. 'Mileage' would be appropriate for 'Mileage/km'. As an alternative, you can also use a number, eg. 1001 for 'Mileage/km'. It's totally up to you.
Enjoy this article? Buy the book.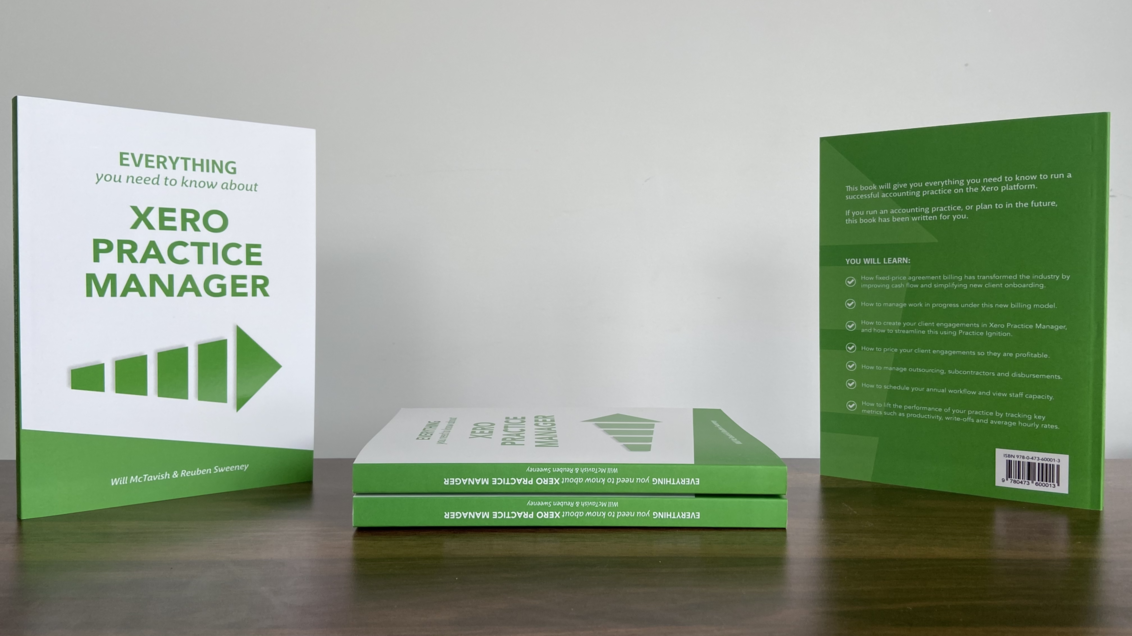 Need help setting up, fixing up, or getting up to speed on Xero Practice Manager?

We can help at www.linkedpractice.com