This article is an extract from the book 'Everything you need to know about Xero Practice Manager'
Get a copy for your desk at www.linkedpractice.com
Background of this issue
It is very common to have jobs that have been closed with WIP on them. This is often caused by not having a defined job close-out process, so jobs are closed without any final checks. It is easy to find which completed jobs have WIP on them by running a WIP report filtered by the completed job states.
How to resolve this issue
To resolve this issue, we first want to ensure it does not happen again in future, so read Chapter 8: Project Management and look at the job close-out section. This will give you clear instructions on how to close jobs correctly. Make sure this process is followed throughout the practice.
We then need to remove the WIP from all our completed jobs. We do this either by invoicing the WIP, or doing a WIP write-off. Read Chapter 10: Invoicing and look at the invoicing in XPM section. This will explain either how to invoice, or remove the WIP using the 'Remove from Invoice List' button.
Timeframe to implement solution
Removing your WIP from completed jobs can be done very quickly by a bulk select, but should not be done this way. There may be jobs for which invoicing has been overlooked and that you could still send invoices for, and others that were just closed incorrectly. It is important to get a list of completed jobs with WIP on them and review the list with the appropriate job managers to ensure you invoice everything you can. It shouldn't take more than half a day to clear out WIP from completed jobs, but it could potentially be a very lucrative exercise.
Enjoy this article? Buy the book.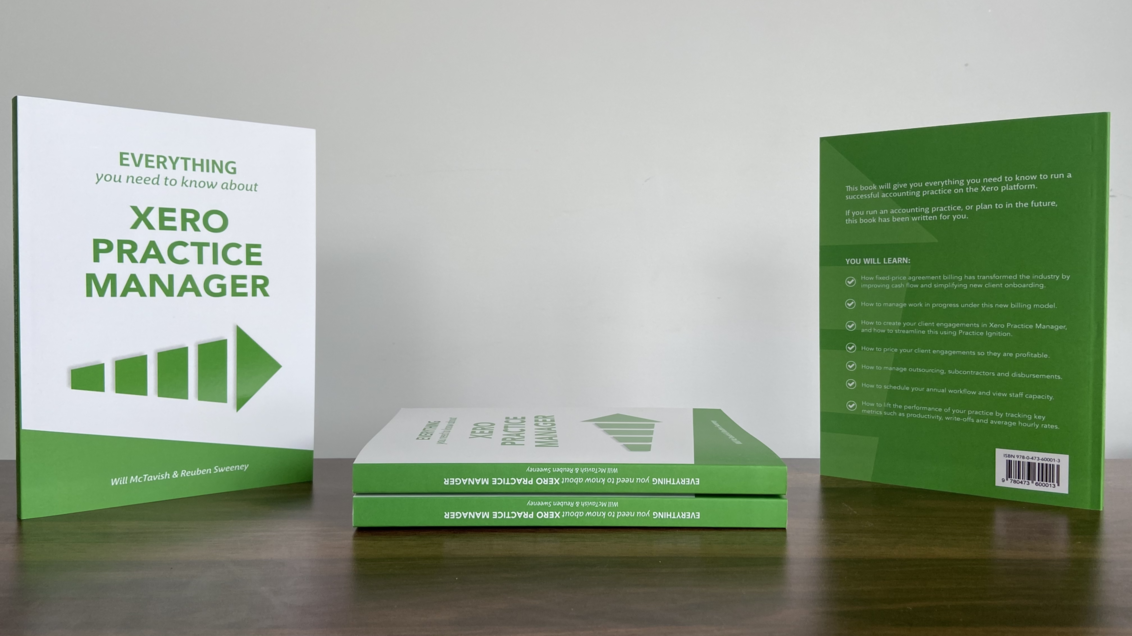 Need help setting up, fixing up, or getting up to speed on Xero Practice Manager?

We can help at www.linkedpractice.com