This article is an extract from the book 'Everything you need to know about Xero Practice Manager'
Get a copy for your desk at www.linkedpractice.com
Background of issue
When a new proposal is accepted in Practice Ignition it should deploy a job to XPM for the client with the appropriate services, and start and due dates. If you find that you are having to manually create jobs in XPM related to proposals accepted in PI, check the below.

How to resolve this issue
Firstly, check your XPM integration is enabled. This can be found by going to 'Apps > Xero' Practice Manager. If not, you will need to enable this to ensure your proposals are able to be successfully deployed to XPM as jobs in future. If this is the first time you have turned this on, refer to Chapter 7 - Setting up engagements on how to set up Practice Ignition to ensure your jobs deploy with the appropriate settings.
Next, check a recently accepted proposal that has failed to create a job in your XPM. Under the 'Jobs' tab of this proposal, ensure 'Send Jobs to Xero Practice Manager' is toggled on. You should then receive a pop-up that says 'Send Job to XPM'. Selecting this will deploy this job and its related services to your XPM for your to add your timesheet time to.
What if you already have a job created in my XPM for this proposal?
Great question. If you already have Xero invoices correctly mapped to the job you have created manually you are better off not re-deploying a job to XPM from PI and instead manually updating the Reference field in future Xero invoices to match your existing job. Ensure all new proposals that are created from PI are deploying new jobs.
If you have a new job you have created manually you can move any existing time from this job to the new job deployed by PI and delete the manually created job. This will save you time when it comes to mapping Xero invoices as PI will have the correct job reference on future Xero invoices it creates.

Timeframe to implement this solution
If this is the first time you have connected your XPM, allow an hour to ensure your XPM integration settings are correct and jobs are deploying with the right information. Deploying jobs to XPM is relatively quick and takes approximately 2 minutes per job. If you are moving time and deleting manually created jobs, allow and additional 5 minutes per job.
Enjoy this article? Buy the book.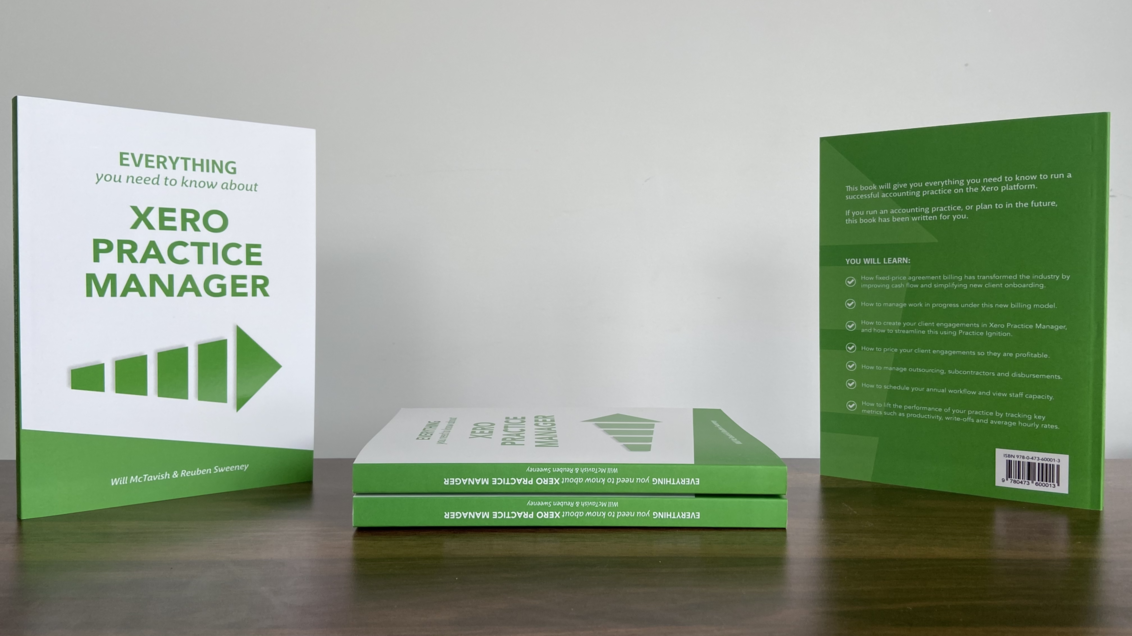 Need help setting up, fixing up, or getting up to speed on Xero Practice Manager?

We can help at www.linkedpractice.com