This article is an extract from the book 'Everything you need to know about Xero Practice Manager'
Get a copy for your desk at www.linkedpractice.com
Background of this issue
Fixed-price agreements are billed via Xero and the invoices are sent back to XPM to be captured against the job. It is not uncommon for this to be set up incorrectly, resulting in the invoices being sent to an ad-hoc job in XPM, or not sent to XPM at all. The problem this causes is we are not recognising the revenue on the jobs, so when we do a WIP wash-up at the end of the job there is no revenue to match to the time sheets. This results in a full write-off for the job.
To get accurate reporting on the performance of your clients and staff, we must have invoices captured against the jobs.
How to resolve this issue
To resolve this issue, we need to get our invoicing set up so it matches the jobs in XPM. Read Chapter 10: Invoicing and look at the fixed-price agreement section. It explains how to set up the billing in Xero so it flows to the correct job in XPM, and how to fix any jobs that have missing invoices.
Timeframe to implement solution
It will take 5–10 minutes to fix each job. The more you do, the faster you will get.
Enjoy this article? Buy the book.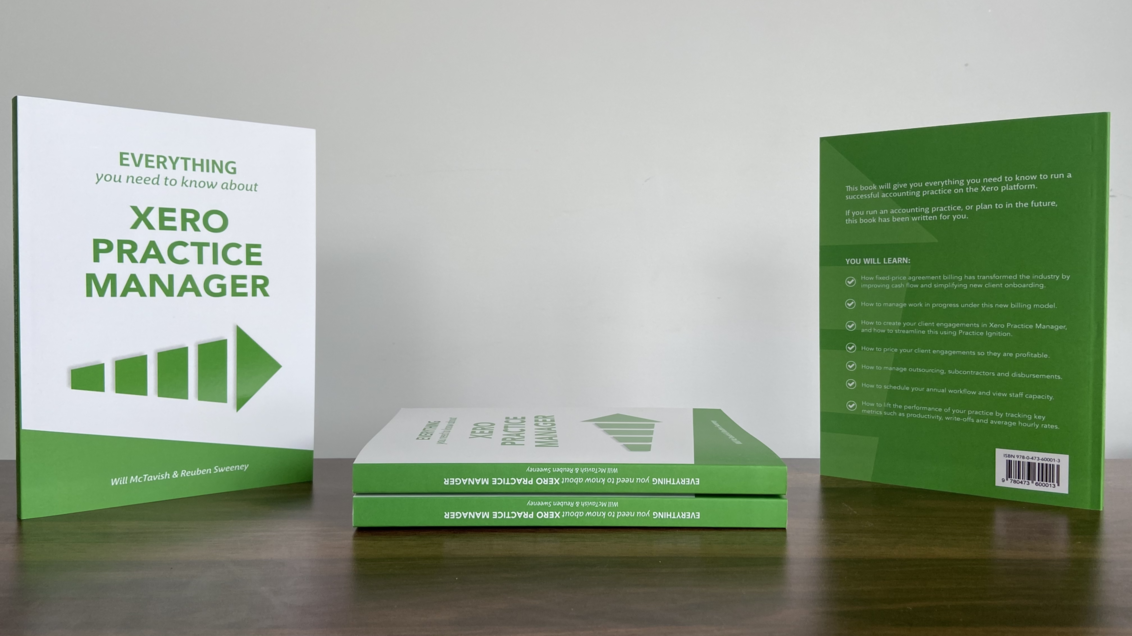 Need help setting up, fixing up, or getting up to speed on Xero Practice Manager?

We can help at www.linkedpractice.com