This article is an extract from the book 'Everything you need to know about Xero Practice Manager'
Get a copy for your desk at www.linkedpractice.com
Background of issue
Practice Ignition should be deploying invoices to Xero to reconcile against the payments you are collecting. If you find that these invoices are not deploying to Xero, or you are having to create these invoices manually, check the below.

How to resolve this issue
Firstly check the Xero integration settings are set up as detailed in Chapter 5 - Integrations this will ensure your Practice Ignition and Xero are connected.
Next check the proposal itself is set up as detailed in Chapter 7 - Setting up engagements, paying particular attention to the 'Invoices & Payments' section within the proposal. You need to ensure that the proposal has 'Automatically create invoices in your accounting system' turned on. If you find this turned off, you will need to turn this on and manually push any historical invoices for this proposal through to Xero by following the steps below:
1. Click into the active proposal in Practice Ignition, then into the 'Invoices and Payments' tab.
2. Selecting each historical invoice, click on the cog icon and 'Create Invoice in Xero' (you don't need to do this for any invoices you have already created manually)
3. Match these invoices against the corresponding payments in Xero

Timeframe to implement this solution
The main focus of your efforts here should be to ensure future Practice Ignition payments for active proposals are successfully publishing to Xero by checking your integration settings under 'Apps > Xero', and ensure the toggle 'Automatically create invoices in Xero' is set to 'on'. Pushing through your historical invoices from PI to Xero may take 2-3 minutes per proposal. There is limited benefit in doing this for completed proposals.
Enjoy this article? Buy the book.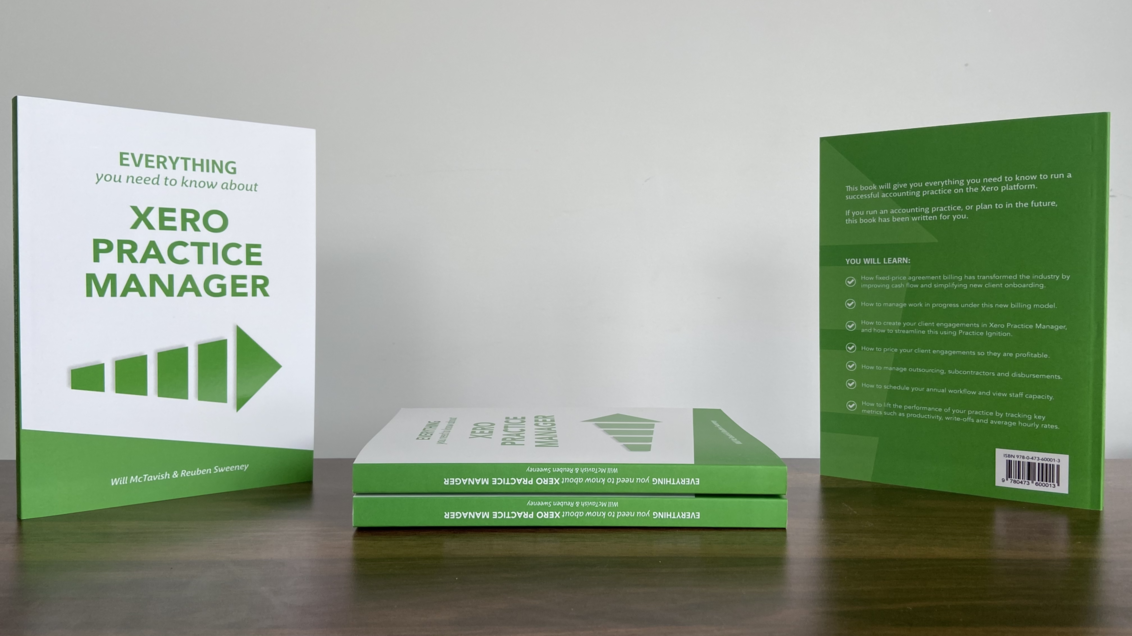 Need help setting up, fixing up, or getting up to speed on Xero Practice Manager?

We can help at www.linkedpractice.com