This article is an extract from the book 'Everything you need to know about Xero Practice Manager'
Get a copy for your desk at www.linkedpractice.com
Background of issue
Xero and XPM have an integrated contact database, but duplicates can occur when contacts are merged in Xero or XPM, or a duplicate client record is created in XPM. This can cause confusion when creating jobs and invoicing.
How to resolve this issue
To resolve this issue we need to merge the clients in XPM. First identify the contact you wish to keep in Xero, and find which of the contacts this lines up with in XPM. A good way to do this is to look at the 'Address' field and see which ones line up. For more information on what fields integrate in the contacts, read Chapter 5: Integrations and look at the Xero + XPM section.
Once you have identified which client you want to keep in XPM, click into the other client that you want to remove. Click into the 'Notes' tab of the client, select 'Option', then 'Merge Client'. This will delete the client and move all the quotes, jobs, invoices etc over to the client you have merged it with.
Timeframe to implement solution
This process takes no more than one minute.
Enjoy this article? Buy the book.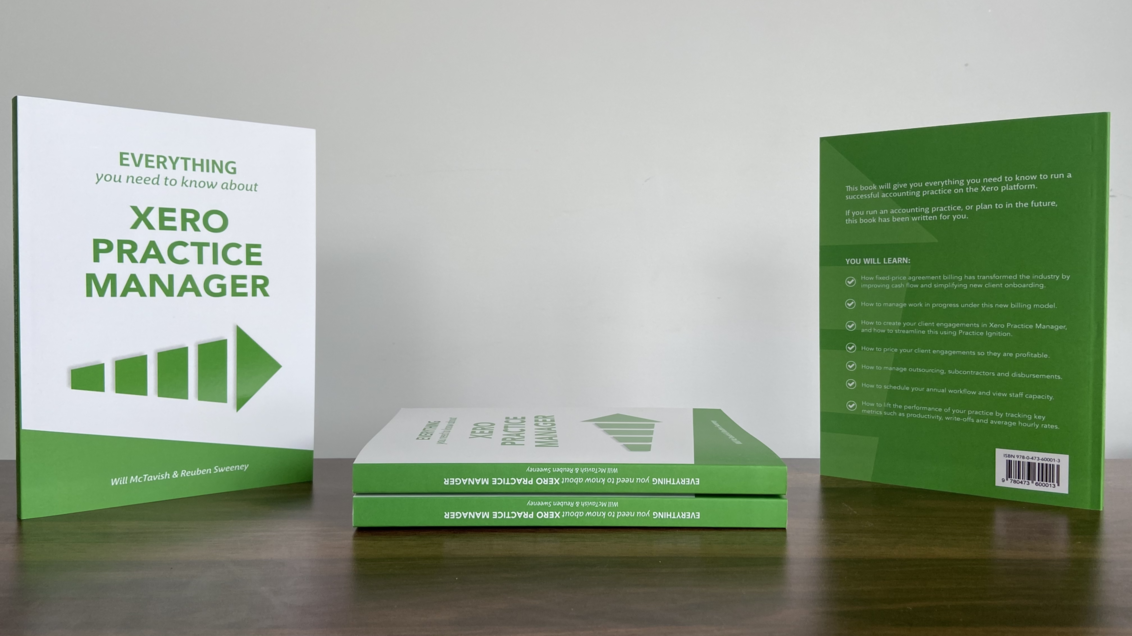 Need help setting up, fixing up, or getting up to speed on Xero Practice Manager?

We can help at www.linkedpractice.com