This article is an extract from the book 'Everything you need to know about Xero Practice Manager'
Get a copy for your desk at www.linkedpractice.com
Background of this issue
Having no estimated times on tasks has a number of implications on reporting. We will be unable to view actual vs estimated time, but more importantly, the budget apportionment in the Open Job report will not work. This is because Link Reporting will be trying to apportion the budget over 0, which results in 0. Estimated times are super important for getting any useful reporting for active jobs because it allows us to easily see which jobs are at risk of going over budget. Without this we are flying blind and having to wait until the jobs are closed before we get any sense of whether they were profitable or not.
How to resolve this issue
This issue is easily resolved with a good job start process. Job managers should be running a few checks before they start working on jobs. These checks are outlined in Chapter 8: Project Management under the setting up jobs section.
Timeframe to implement solution
The solution should only take half an hour to implement by holding a company-wide meeting and expressing the importance of running the job set-up checks.
Enjoy this article? Buy the book.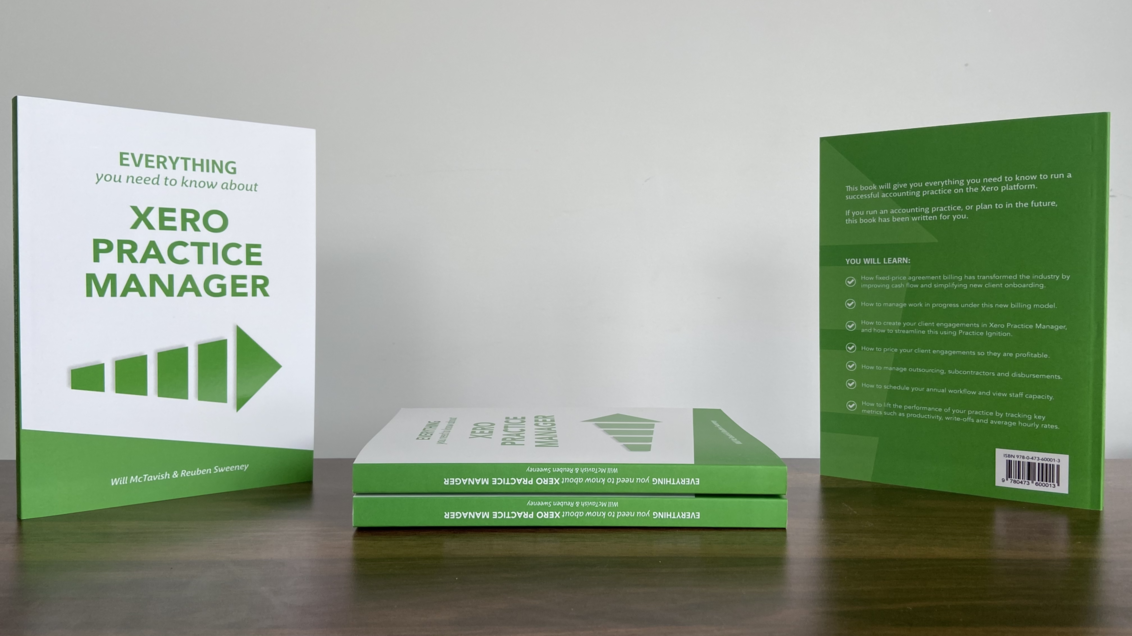 Need help setting up, fixing up, or getting up to speed on Xero Practice Manager?

We can help at www.linkedpractice.com