This article is an extract from the book 'Everything you need to know about Xero Practice Manager'
Get a copy for your desk at www.linkedpractice.com
Background of this issue
Having no budgets on jobs has huge implications on reporting. Budget allows us to track actual time entered against the budget. The budget field is also used for projecting our write-offs, which is our best tool for reducing the write-offs in our practice. Without a job budget, our staff are given a licence to add all the time they want to each job. A budget gives them a target to work within.
How to resolve this issue
This issue is easily resolved with a good job start process. Job managers should be running a few checks before they start working on jobs. These checks are outlined in Chapter 8: Project Management under the setting up jobs section.
Timeframe to implement solution
The solution should only take half an hour to implement by holding a company-wide meeting and expressing the importance of running the job set-up checks.
Enjoy this article? Buy the book.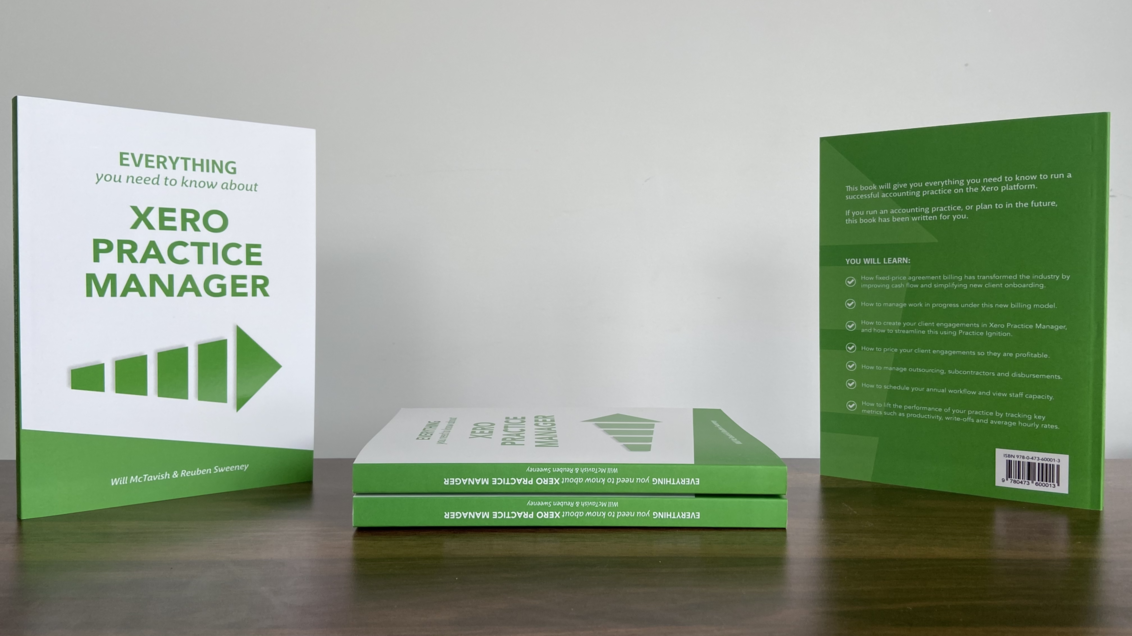 Need help setting up, fixing up, or getting up to speed on Xero Practice Manager?

We can help at www.linkedpractice.com