This article is an extract from the book 'Everything you need to know about Xero Practice Manager'
Get a copy for your desk at www.linkedpractice.com
Background of this issue
One of the most common reasons people don't know what is going on in their practice is because time sheets are not being entered, or are only being partially entered. Complete time sheets from every staff member is a must for your practice. It is the only way to know if you have the right mix of people, working on the right things, in the right way, at the right price for your customer and your practice.
How to resolve this issue
Read Chapter 8: Project Management and look at the time sheet methods section. This describes the frequency and importance of completing time sheets, along with advice on how to make your time sheets as painless as possible. This enables you to achieve the behavioural change needed to see what is happening in your practice.
Also read Chapter 4: Practice Settings and look at the task settings section. This is an essential read to ensure your team is capturing time against the right activities.
Timeframe to implement solution
It can take approximately three months from the decision to start capturing time sheets, through to consistently having people enter time against the correct jobs and correct tasks. If your team is currently in the habit of only entering hourly chargeable time, then allow two months until this new habit is formed.
As covered in Chapter 8: Project Management, the best way to get consistent time sheets happening in your practice is to use them for reporting purposes. Show the value of completing time sheets to your team by setting KPIs and providing performance reports.
Enjoy this article? Buy the book.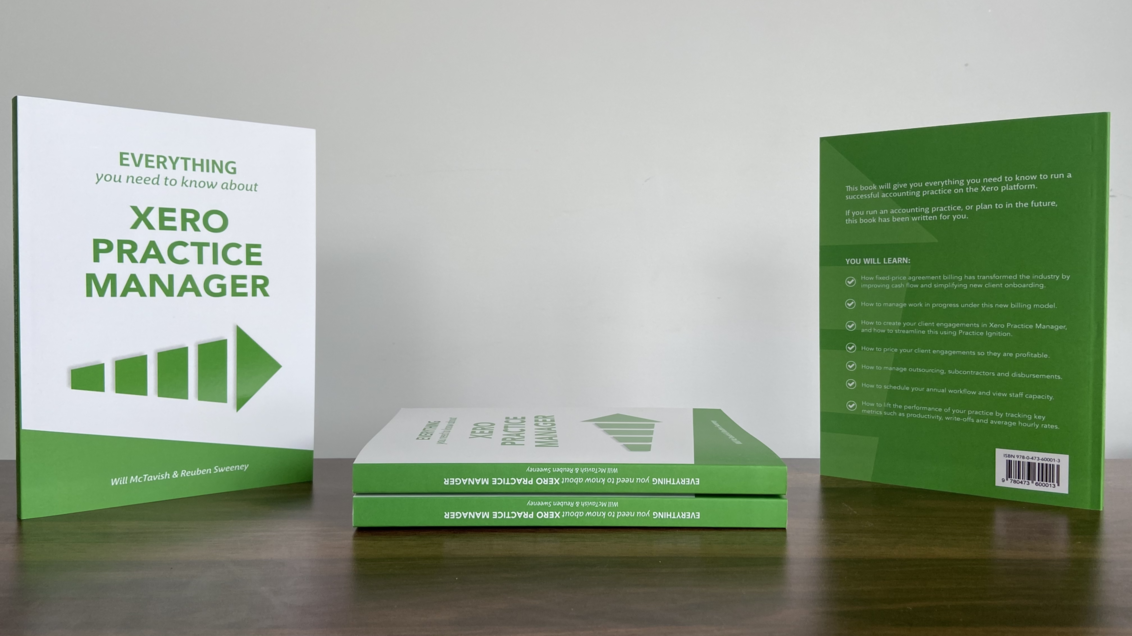 Need help setting up, fixing up, or getting up to speed on Xero Practice Manager?

We can help at www.linkedpractice.com