This article is an extract from the book 'Everything you need to know about Xero Practice Manager'
Get a copy for your desk at www.linkedpractice.com
When running jobs in XPM, we have two types of costs. We have time costs, which are created by time sheets against tasks on a job, and we have disbursements. Disbursements are any cost associated with completing the job that is not a time sheet. Disbursements are also known as costs in XPM. These costs could be from subcontractors that do not do time sheets, outsourcing fees, and any general disbursements such as Xero subscription fees. In this section we'll be covering how to manage each type, and the considerations you need to make.
Managing Xero subscriptions
Managing Xero subscriptions in your practice used to be easier as there were few variations in subscriptions and price changes were rare. As a result, many accounting practices logically bundled the monthly cost of accounting software into their monthly service agreements. This simplified the arrangement for the customer and allowed practices to earn a small margin on managing these subscriptions. Some practices passed the discounted rate of software onto their customers, others kept it as another revenue stream.
Those days are over. With additional subscriptions like Xero Expenses, Xero Payroll, Xero Projects and Hubdoc along with the new types of subscriptions, it seems like every customer has a unique subscription value. As Xero has sped up the volume of new features being introduced, price changes have also become more common. Managing these subscriptions has become an administrative nightmare, especially where these are bundled into a monthly fixed-fee arrangement.
It is now easier to have customers hold their own Xero subscriptions where possible. New customers that you onboard should hold their own subscriptions and existing customers should be transitioned into holding their own subscriptions. All of your fixed-fee engagements should exclude Xero subscription costs.
If you do find yourself needing to hold Xero subscriptions for historical clients, there are eight challenges you will face:
Varying subscriptions per client
Subscriptions change throughout the year
Updating and reconciling line items on a monthly repeating accounts payable invoice with Xero's subscription invoice
Updating and reconciling the Xero subscription line item on multiple customer repeating invoices
Adding estimated costs to jobs to represent the value of their Xero subscription
Adding actual subscription costs to jobs throughout the year to measure job profitability properly
When we close out jobs throughout the year, we still have actual Xero subscription costs to arrive with no job to allocate them to
Varying client engagement types for fixed-price agreements (in-advance, contract-period, in-period) make it difficult to determine which job to recognise the actual Xero subscription cost against.
The processes covered in the following articles describe the best method of managing Xero subscriptions within your practice. The internal cost of managing Xero subscriptions is significant. The cost of ignoring these is even higher.
Enjoy this article? Buy the book.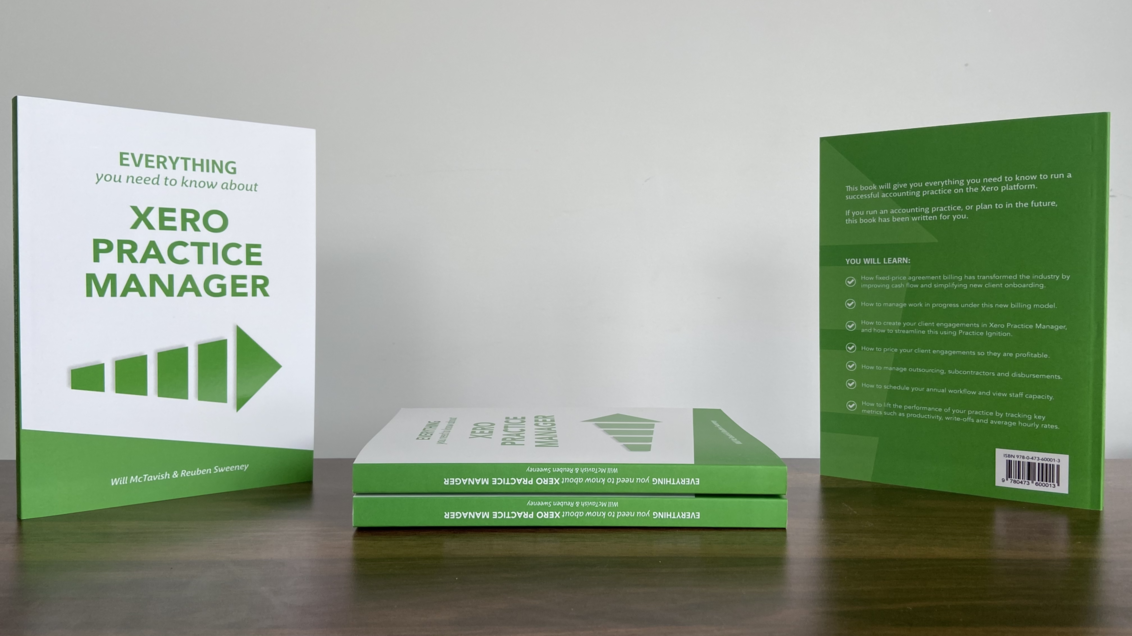 Need help setting up, fixing up, or getting up to speed on Xero Practice Manager?

We can help at www.linkedpractice.com