This article is an extract from the book 'Everything you need to know about Xero Practice Manager'
Get a copy for your desk at www.linkedpractice.com
When running jobs in XPM, we have two types of costs. We have time costs, which are created by time sheets against tasks on a job, and we have disbursements. Disbursements are any cost associated with completing the job that is not a time sheet. Disbursements are also known as costs in XPM. These costs could be from subcontractors that do not do time sheets, outsourcing fees, and any general disbursements such as Xero subscription fees. In this section we'll be covering how to manage each type, and the considerations you need to make.
Managing the Xero accounts payable
The best way to manage the Xero accounts payable is to add one large monthly repeating payable invoice to your Xero. This supplier invoice has a line for each client's subscription. If a Xero subscription amount changes, you will need to update the payable invoice, and the repeating customer invoice.
This may sound like a lot of work, but the alternative is to go years without checking and potentially losing thousands of dollars each month. When you set up this payable for the first time, it's not uncommon to find 10 Xero subscriptions that were added without the accounts team being notified, and another 30 or so that were upgraded with payroll, expenses or projects.
Let's look at an example:
Say we find 10 Xero subscriptions that we didn't know we held, 18 users across four accounts that were upgraded to Xero Expenses, and nine accounts that had been upgraded to Xero Payroll. This example could cost us $9,360 per year in uncollected subscription fees.
The payable invoice is only half the equation. We also need to update the repeating accounts receivable with the customer.
Enjoy this article? Buy the book.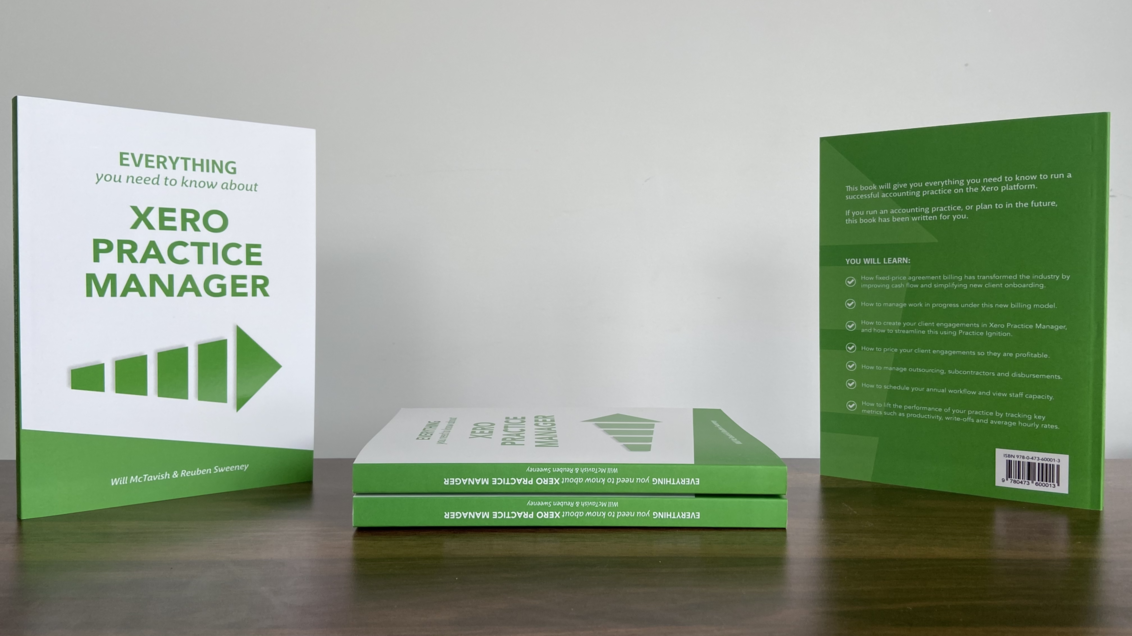 Need help setting up, fixing up, or getting up to speed on Xero Practice Manager?

We can help at www.linkedpractice.com