This article is an extract from the book 'Everything you need to know about Xero Practice Manager'
Get a copy for your desk at www.linkedpractice.com
Travel time
Travel between offices, or for sales purposes, can be added to our internal admin job. Unless you're an Uber, it is unlikely your clients are willing to pay you for sitting in traffic as you are not delivering any value to them. If the travel is specific to an engagement, it can be added to that engagement, but it's generally not a good idea to include travel on every engagement to avoid clutter when completing time sheets.
Enjoy this article? Buy the book.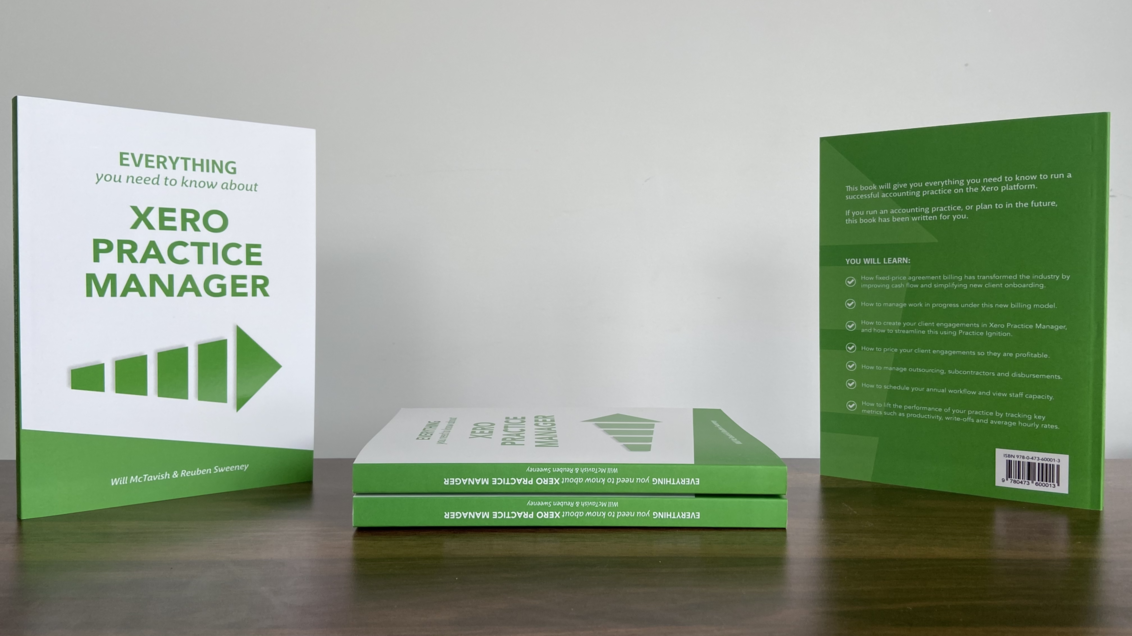 Need help setting up, fixing up, or getting up to speed on Xero Practice Manager?

We can help at www.linkedpractice.com