This article is an extract from the book 'Everything you need to know about Xero Practice Manager'
Get a copy for your desk at www.linkedpractice.com
Internal time
Internal time must be entered. Internal time allows us to:
Ensure our billable team are focused on billable work
Measure individual and practice productivity accurately
Measure individual and practice average hourly rates accurately
Prioritise internal projects
Plus many other metrics we will cover later.
It is true that time sheets to internal activities can be a little less detailed than client-related time sheets. Where the tasks are broader, the narrations are particularly important; especially when we're reviewing historical productivity with a team member.
Enjoy this article? Buy the book.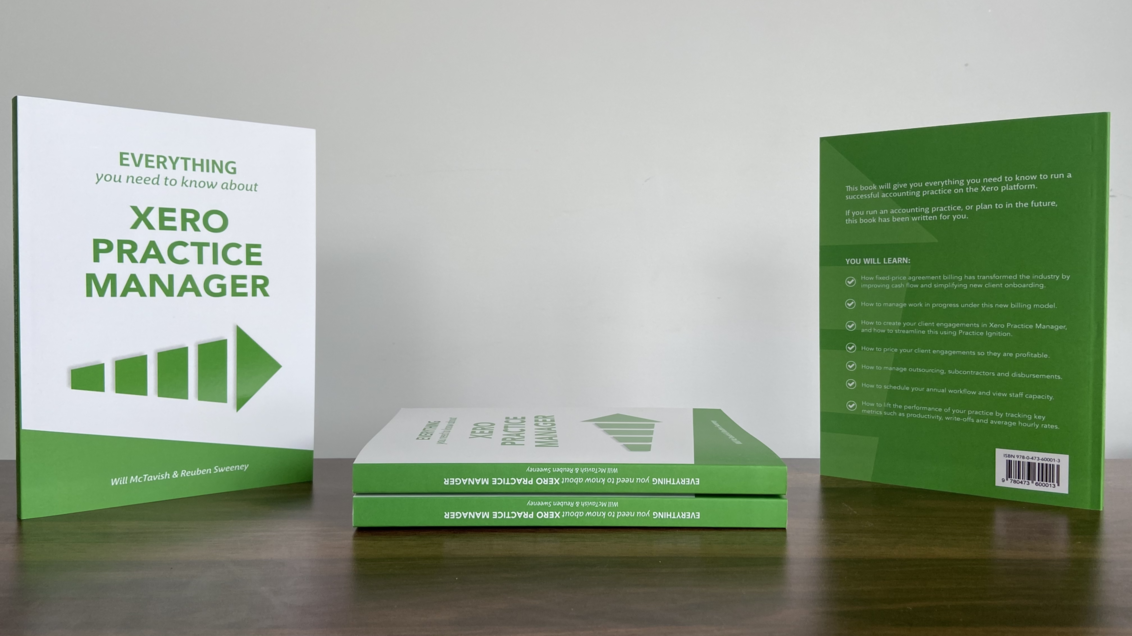 Need help setting up, fixing up, or getting up to speed on Xero Practice Manager?

We can help at www.linkedpractice.com