This article is an extract from the book 'Everything you need to know about Xero Practice Manager'
Get a copy for your desk at www.linkedpractice.com
Job and task notifications
Notifications can be set up as we progress throughout a job. Some popular ones here include:
Job estimated vs actual time
Task estimated vs actual time
Job state reached
Task completion.
These notifications can be set up to go to specific people based on their involvement with a job. Here are some examples:
Notify job manager when job actual time = 80% of job estimated time
Notify all staff on job when job actual time = 100% of job estimated time
Notify job manager when task actual time = 80% of task estimated time
Notify partner when job state = 'Ready To Review'.
It is important not to overuse these notifications. Do not send nice-to-know or FYI information to your team. Ensure there is an action, meeting or activity that the recipient needs to do upon receiving the notification. Ensure also that they know what that action is so they can do it when they receive a notification. Otherwise you are just creating noise and people will ignore these notifications.
Enjoy this article? Buy the book.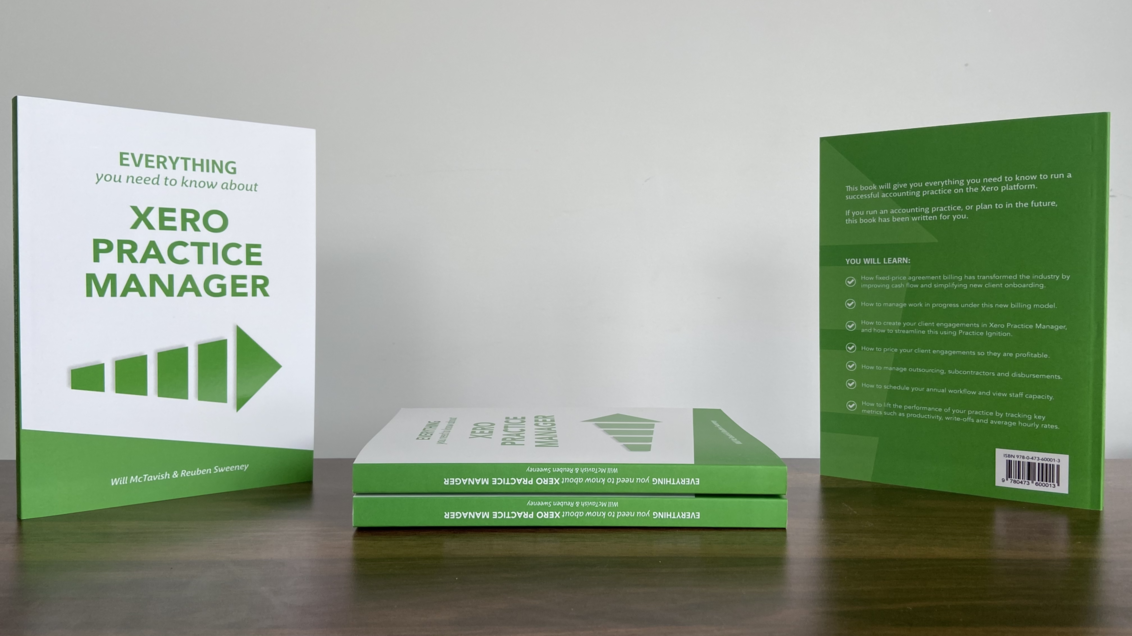 Need help setting up, fixing up, or getting up to speed on Xero Practice Manager?

We can help at www.linkedpractice.com