This article is an extract from the book 'Everything you need to know about Xero Practice Manager'
Get a copy for your desk at www.linkedpractice.com
Uranus has 27 moons, and there are just as many ways to bill an engagement using Xero or XPM. This topic is broken down into three sections:
General guidelines for setting up engagements
How to set up engagements with XPM
How to set up engagements with Practice Ignition.
We will start by looking at some general guidelines that are relevant regardless of which system you use to create your engagement. We will then look a closer look at how to set up engagements specifically in XPM and finally, how you can improve your efficiencies by using Practice Ignition.


Job budgets
You should always add a job budget to a job that represents the value of the annual engagement, which is the amount you intend to bill for the job. The job budget helps us to compare our billable value against what we budgeted, so we can anticipate write-offs before they occur. It is also useful to compare your budget against your invoice total, which is a great indication if you have forgotten to invoice the entire fee.
The 'Budget' field is used in a lot of useful reports, both in XPM and in Link Reporting. In XPM, we can build a job report using the report builder that captures the 'Budget' field, the 'Invoiced Amount', and the 'Billable Value' for the job. At a quick glance we can see if we are heading over budget on the job, or if we have forgotten to invoice something. We will cover this in more detail in Chapter 14: Common Issues and their Solutions.
Although XPM can show you if you are heading over budget on a job, it cannot show you which tasks are going over budget, and who is causing the job to go over budget. Link Reporting makes this easy by taking the budget entered on the job, and apportioning it over all the tasks and costs on the job relative to their estimated times.
Before a job is started, it is important the job manager checks the job budget has been entered on the job, and the estimated times are allocated to the tasks. This will ensure you get excellent reporting when managing jobs.
Enjoy this article? Buy the book.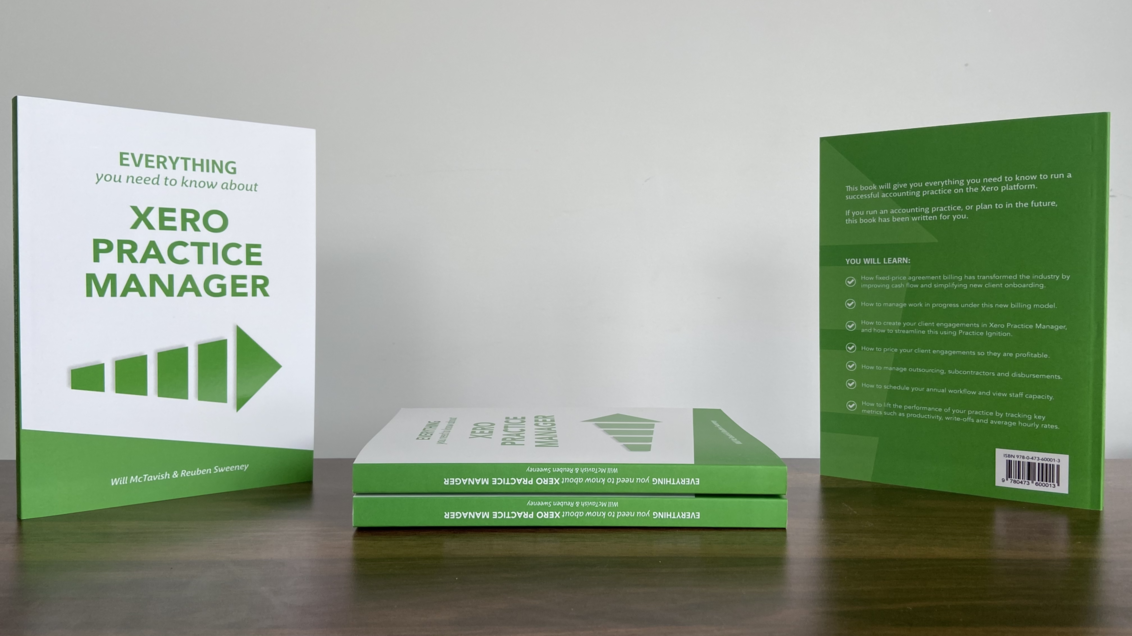 Need help setting up, fixing up, or getting up to speed on Xero Practice Manager?

We can help at www.linkedpractice.com